Fight Over TikTok Sale Continues
Monday, December 7, 2020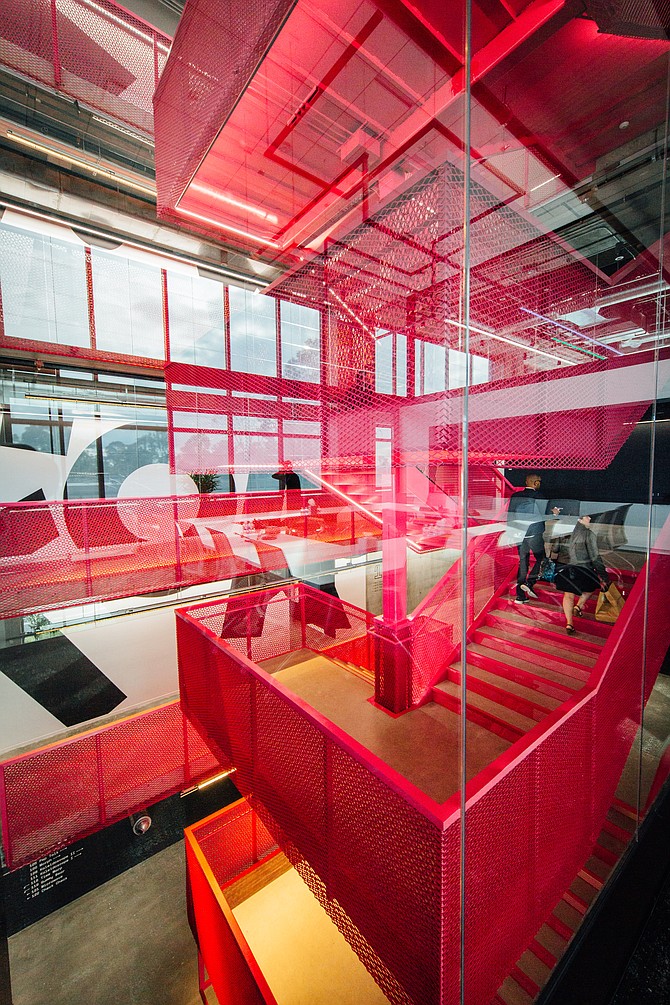 A protracted showdown between President Donald Trump and TikTok parent company ByteDance Ltd. could ramp back up later this month.

On Dec. 2, a federal appeals court scheduled oral arguments for an appeal brought by the Trump administration against a Sep. 27 ruling allowing U.S. app stores to continue making TikTok available for download. Oral arguments were scheduled for Dec. 14.

Trump signed a pair of executive orders in August that directed ByteDance to sell TikTok's U.S. operations to an American business and imposed restrictions on the social media app's distribution that would have effectively banned it within the country. In the orders, Trump argued that the app's Chinese ownership constituted an emergency threat to national security.

A pair of court decisions have since prevented a ban on the app from going into effect.

Last month, the Commerce Department announced it would abide by an October ruling preventing restrictions on the app's circulation that would have made it unusable within the United States.

And a Sept. 27 ruling blocked a part of Trump's order that would have prevented app stores from carrying TikTok. The Justice Department appealed that decision in October.

With the administration's attempts to ban the app frustrated, the Treasury Department has twice pushed back a deadline for ByteDance to sell the app's U.S. operations.

A spokesperson for the department's Committee on Foreign Investment told Barrons and the Financial Times last month that it had given ByteDance until Dec. 4 to make the sale.

As of press time, it was not clear whether the deadline might be pushed back further or what consequences TikTok's parent company might face if it fails to comply with the order to sell.

ByteDance announced in September that it had reached an agreement with Oracle Corp. and Walmart Inc. to sell the two corporations a combined 20% share in newly formed company TikTok Global, allowing them to oversee the app's U.S. business.
For reprint and licensing requests for this article, CLICK HERE.