Esports Organizer PlayVS Adds $10.5 Million in Funding
Monday, December 7, 2020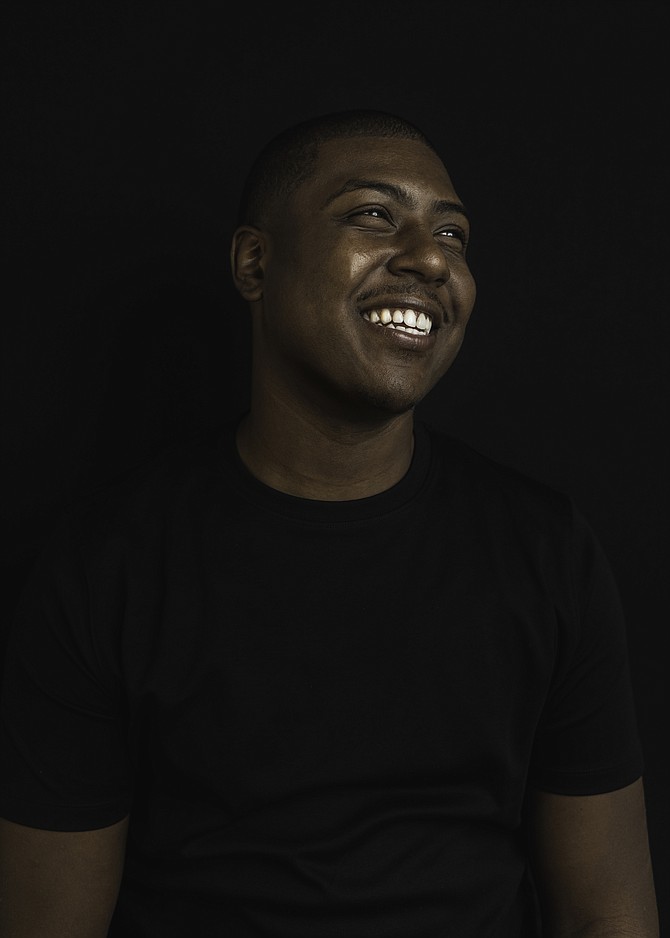 Sawtelle-based esports organizer Play Versus Inc. has taken in $10.5 million in new funding from undisclosed investors, a November Securities and Exchange Commission filing shows.

The company has now raised more than $107 million since launching in 2016, according to Pitchbook Data Inc.

PlayVS, which coordinates and establishes esports tournaments and leagues for high school and college students, launched its inaugural high school season in 2018.

The company organizes competition play for popular video games ranging from football simulator "Madden NFL" to demolition derby-meets-soccer game "Rocket League."

PlayVS' efforts to integrate competitive gaming into the landscape of amateur sports have been bolstered by an affiliation with the National Federation of State High School Associations, which oversees athletic competition at the high school level nationwide.

Last year PlayVS announced a $50 million Series C funding round and reported that nearly 70% of high schools in the NFSHSA had signed up to participate in esports competition.

Whether on the field or online, competitive high school sports have been disrupted significantly due to pandemic-related restrictions on in-person gatherings. Still, PlayVS has found ways to keep the contests coming.

In August the company hosted Summer Showdown events for teams at both the high school and college levels.

"Social distancing guidelines and Covid-19 have put a hamper on many students' summer and upcoming fall plans, but esports inherently gives everyone the opportunity to participate in a sport in a safe environment," said Chief Executive Delane Parnell prior to the event.

PlayVS recently announced plans to expand its high school and college programs into Canada and to increase the number of video game titles esports participants can compete in through partnerships with major game publishers, some of them based in L.A.

In February PlayVS joined with Riot Games Inc. to become the exclusive organizer of high school competition in the Sawtelle company's "League of Legends" game.

In July, the company announced an agreement with Activision Blizzard Inc. subsidiary Blizzard to make "Overwatch" available for high school play.


For reprint and licensing requests for this article, CLICK HERE.