Music Platform Stem Secures $10 Million in Funding
Monday, August 31, 2020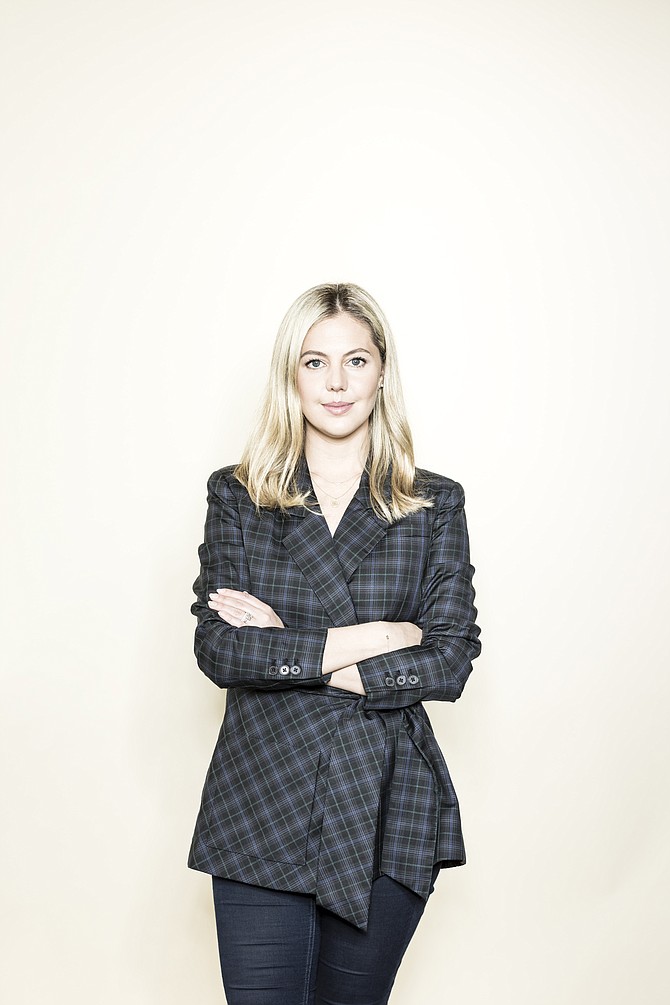 West Hollywood-based Stem Disintermedia Inc. has raised $10 million in a funding round led by Slow Ventures with follow on investment from Santa Monica-based Upfront Ventures and Aspect Ventures.
The raise, which was announced on Aug. 26, brings Stem's total funding to $22 million.
Stem developed a mobile-friendly web app that assists music managers and independent labels with distribution, data reporting and revenue splits.
"In the world of Hollywood, whether it's music or film or TV, no one makes everything on their own," said Stem founder and Chief Executive Milana Lewis. "There's always a team behind them whether it's the people who helped create the content or the people who help finance it or the people who help market and promote it. ... And yet in a digital economy, no one was solving the pain point of how to get them all paid," Lewis said.
For users of the Stem platform, the process starts when they upload a song, insert artwork and fill out meta data, including name of the song, names of the artists, songwriter and producer credits, genre and label name.
Then users select the channels where they want that song available, such as Apple Music, Spotify, Google Play or YouTube. Users also list all parties involved in the creation of the song. These shareholders are then sent an invite to provide their payment information.
Stem distributes uploaded content to the selected music platforms, aggregates revenue data and automatically splits revenue among shareholders. The company takes 10% of revenues generated via the Stem platform, according to Lewis.
Stem said it has distributed more than $100 million in royalty payments to some 12,000 shareholders since its rollout in 2015.
The company accepts only 1.3% of the tens of thousands of applications it receives annually from potential customers. "The pain points of artists are very different depending on where they are in their career and also who they have on their team," Lewis said.
Stem mainly works with management companies and independent labels, as opposed to individual artists. "The tier of artists we service usually already have a team in place," Lewis said.
When Stem launched, the company focused on splitting revenues for YouTube videos. In the second quarter of 2016, the company branched into the music sector.
In February, Stem launched its own $100 million advance fund dubbed Scale to allow artists to borrow money based on their credit history within the company's platform.
Existing uploaders need at least two months of history to apply for the advance. For clients bringing catalogs to Stem from another distributor, Lewis said the company will review six months' worth of records.
"Many people don't think about creators as a population that are underserved by banking institutions or by financial institutions, but they are," Lewis said. "Most people who work in the music or entertainment business or freelance economy workers don't have a consistent paycheck. ... Their assets are music, and most things don't know how to value music."
For reprint and licensing requests for this article, CLICK HERE.