Digital Security Firm Signal Sciences Sells for $775 Million
Monday, August 31, 2020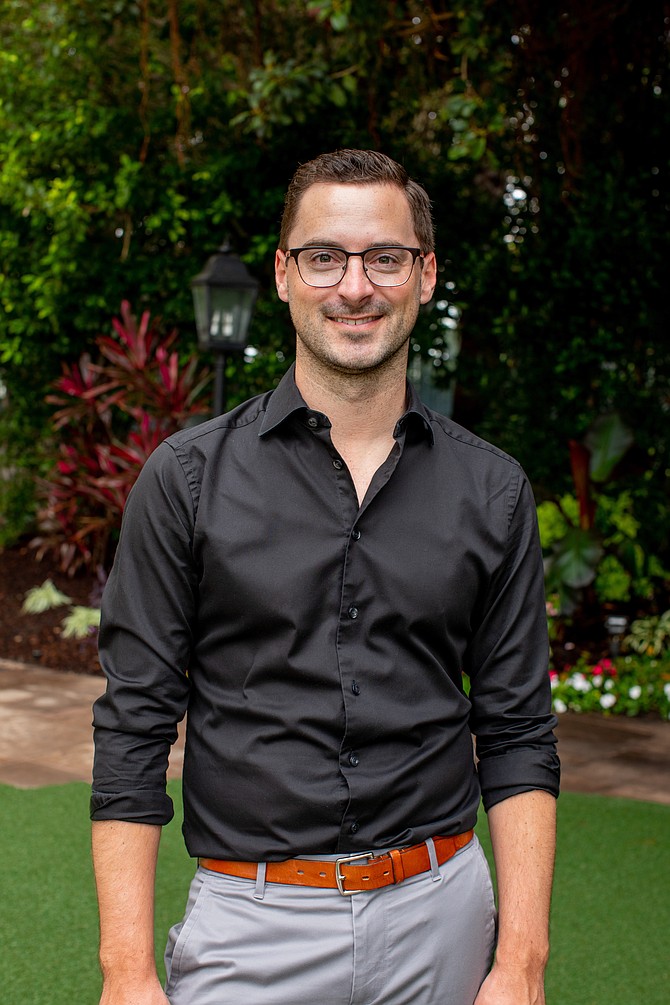 Culver City-based online security company Signal Sciences Corp. has agreed to be acquired by Fastly Inc. in a $775 million deal.
The transaction will include $200 million in cash and $575 million in Fastly stock, according to the companies.
Signal Sciences protects businesses' web applications from online attacks. Founded in 2014, the company has raised approximately $60 million and has quickly grown into a major contender in its space.
Fastly provides cloud computing services, which allow companies including GitHub Inc., Vimeo, Pinterest Inc. and New York Times Co. to deliver their online application more quickly and efficiently.
The heads of the two companies have a long history, according to Signal Sciences co-founder and Chief Executive Andrew Peterson. Before starting Signal, Peterson said he had been an early adopter of Fastly's platform while working for ecommerce company Etsy Inc.
"Joshua (Bixby) and I have been talking for years at this point," Peterson said.
Fastly Chief Executive Joshua Bixby said the merger will capitalize on the natural overlap between the two businesses. "You can't separate security and delivery," he said. "Our customers want one place where they can serve their content."
Bixby said he could envision the two companies becoming integrated following the acquisition but added that details of the future relationship were under discussion.
Both execs said they have seen demand for their companies' services pick up during the Covid-19 pandemic.
"This is either a very hard time or a good time for technology companies. … Our customers have really segmented their technology into products they need and those they don't," Bixby said. "Both Fastly and Signal are clearly in that 'need' segment."
Signal's Peterson said the shift to remote work has contributed to a corresponding leap in cyberattacks under the Covid lockdowns. "There has been a lot of documented information about how attackers around the world have taken advantage of this move to attack businesses," Peterson said. "We have seen a dramatic increase in the number of attacks against our customers."
Growing demand has driven both Fastly and Signal to step up hiring efforts, said Peterson and Bixby, adding that they are looking to grow their teams in the Los Angeles market in the months ahead.
For reprint and licensing requests for this article, CLICK HERE.