Colony Capital Issues $113 Million Repurchase Offer
Monday, August 31, 2020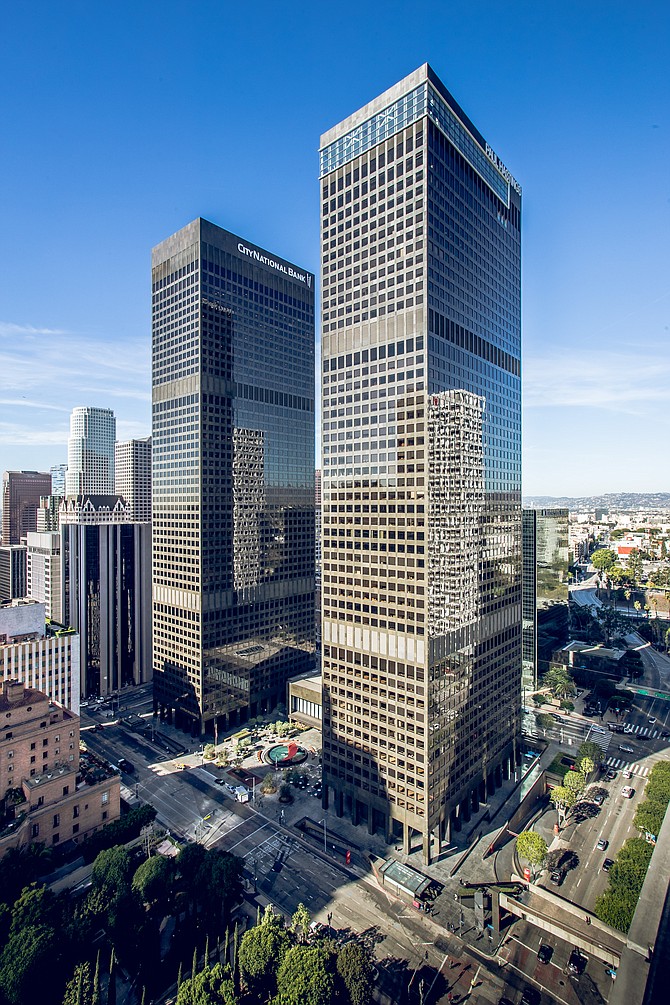 Downtown-based real estate investment company Colony Capital has offered to repurchase any or all of its outstanding 3.875% convertible senior notes due in 2021. The total value of the notes was nearly $113 million as of Aug. 27. 
The company is offering $1,000 cash per each $1,000 principle on the notes, plus accrued interest up to the date of the sale.

The offer is currently set to expire at midnight ET on Sept. 24, although Colony has reserved the right to extend the offer or end it early.

The real estate investor had already repurchased $289 million of the 3.875% notes in the second quarter. Funds for that deal were raised in a private placement in July, when Colony sold $300 million worth of 5.75% exchangeable senior unsecured notes due July 2025.

Colony Capital has been hammered by the Covid-19 pandemic. The company, which has been on relatively shaky financial ground for years, suspended its monthly dividend in April and reported a net loss of $2 billion in the second quarter of 2020. 
Its hospitality portfolio was particularly hard hit, with some hotel holdings slipping into default. Several of Colony's other properties are also facing a high risk of foreclosure and default. The company is reportedly currently in jeopardy of losing its two largest commercial mortgage backed security financed hotel portfolios.

The current repurchase offer is likely a bid to shed near-term debt and extend Colony's financial lifeline beyond Covid. 
The company is betting on a transition to digital real estate investments, such as data centers and communication towers, to preserve its long term viability. That business line, which currently encompasses just under half of Colony's total assets, was up in the second quarter, with funds from operations of $21 million.


For reprint and licensing requests for this article, CLICK HERE.