Bingie App Tunes Into Viewer Recommendations
Monday, August 31, 2020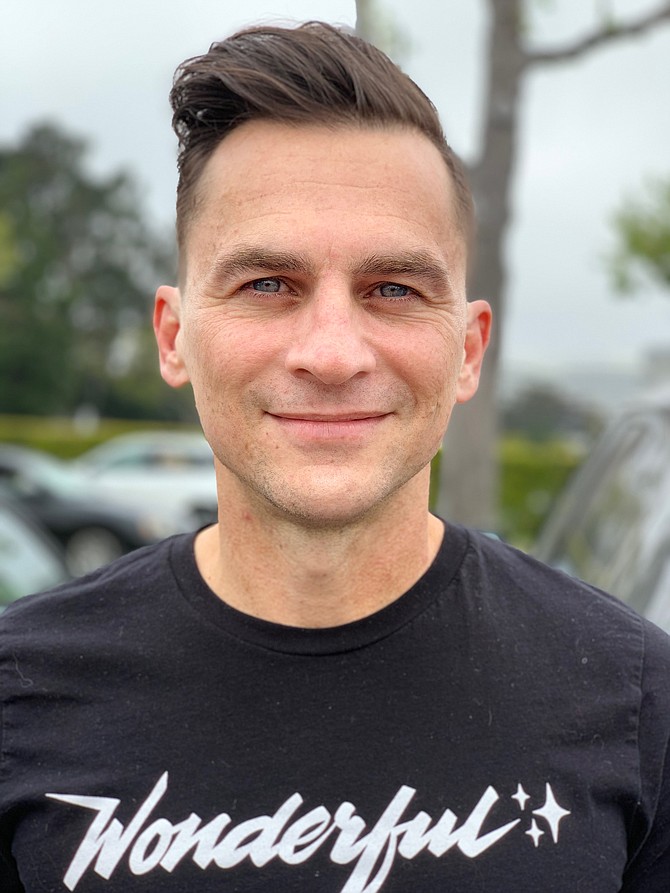 When it comes to movie and TV show recommendations, El Segundo-based app developer Bingie Inc. wants to prioritize friends and family over algorithms.
The Bingie app, which launched in Apple's App Store on Aug. 26, allows users to share their views on films and series across streaming service platforms. Users can invite friends to join Bingie, share a recommendation and chat.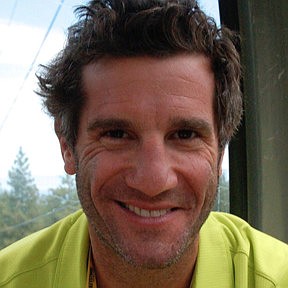 "There are so many services and algorithms throwing recommendations at you, but when it comes down to it, we trust those closest to us to actually give us worthwhile show and movie suggestions," said Bingie co-founder and Chief Executive Joseph Lane.
"The sharing of shows and movies — the commenting, the debate, the opinions, the back and forth — that's where the magic of Bingie is," he added.
Lane and co-founder Matt Knox came up with an initial idea to create a platform that combines social features with content recommendation functionalities in October.
In January, Lane launched the company in partnership with Wonderful Collective, an El Segundo-based creative agency led by Knox that specializes in product development.
The co-founders gained more confidence in their business idea in March after they surveyed more than 500 people and found that 64% of respondents preferred recommendations from friends and family over suggestions from streaming services, social media posts or ads.
The company also found that 40% of participants default to browsing what's trending when deciding what to watch, but do not have a hub to browse all streaming services at once.
That's why Bingie set out to build a platform for users to discuss content from various channels, the company said.
Knox said Bingie will add a web platform as well as an Android app in addition to the current iOS app.
Bingie plans to monetize through advertising. Another source of revenue might come from filmmakers who use the platform for market research surveys, which can scale up and populate with consumers from different demographics, according to Knox.
Conversations around content have been diluted across traditional social platforms where users share everything from their personal life to their political views, but Bingie plans to be the go-to place for users to focus on content, Lane said.
He said Bingie has raised money from individual investors, including family and friends. He declined to disclose financials.
For reprint and licensing requests for this article, CLICK HERE.