St. John's Secures $40 Million Donation
Originally published August 24, 2020 at 3:30 p.m., updated August 28, 2020 at 12:58 p.m.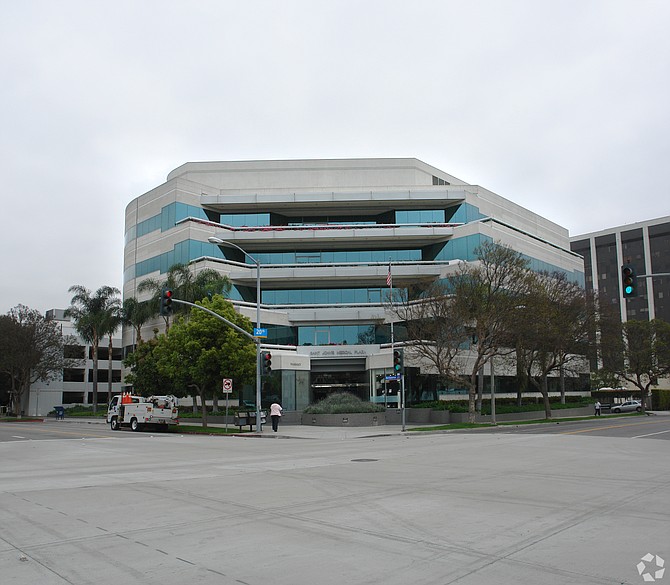 Providence Saint John's Health Center in Santa Monica has received a $40 million donation from philanthropists Will and Cary Singleton.
The gift, announced on Aug. 24, will be directed to Saint John's Brain Health Center and will support research into treatments for Alzheimer's disease and other cognitive disorders.
The Singleton family made the contribution as part of Saint John's Power of Partnership Campaign, which aims to raise $200 million for the center and its partnering institutions, including the Pacific Neuroscience Institute and the John Wayne Cancer Institute.
So far, the campaign has amassed nearly 5,000 donors and has raised $187 million, according to the Saint John's Foundation website. President and Chief Executive Bob Klein said the Singleton donation is the largest the foundation has received.
"The Singleton family has been supportive of Saint John's for generations now," Klein said in a statement. "We hope their gift will inspire other philanthropists to join our campaign. We are immensely grateful for this transformative gift."
According to Matt Fishburn, the Singletons' personal business manager, the family has previously shown interest in funding medical research, including at institutions such as UCLA and Massachusetts Institute of Technology.
"Some family members have had Alzheimer's," Fishburn said. "(Will and Cary) are more attuned to the challenges of it."
He described their recent donation as being "closer to their heart."
Researchers plan to use the donation to improve the detection of Alzheimer's and to develop technology that can help "slow or even reverse cognitive decline," Saint John's said in a statement.
The center also plans on using the contribution to improve telehealth and remote care options for patients with cognitive disease, a change that has been prompted by the Covid-19 pandemic.
For reprint and licensing requests for this article, CLICK HERE.