PeerStreet Adds Pandemic-Friendly Fund
Thursday, August 20, 2020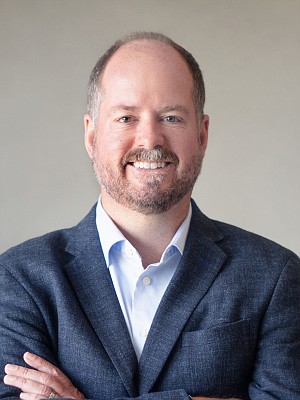 El Segundo-based real estate debt investing platform Peer Street Inc. has launched the Peer Street Credit Opportunity fund.
The product allows investors to buy into new types of real estate-backed debt not previously available on the platform, such as distressed debt, warehouse financing and subordinate investments.
It's the first time PeerStreet has offered direct investments in a diversified real estate debt portfolio, rather than investments backed by individual real estate loans.
According to PeerStreet, investors had already "in essence" been using its platform to manually create their own curated funds. The new fund follows feedback from investors looking for a way to more easily invest large amounts of capital in a diversified real estate debt portfolio, the company said.
"Just like investors on Robinhood or TD Ameritrade can choose whether to buy individual stocks, or invest in ETFs and mutual funds, we are providing similar options to our real estate investors," said PeerStreet co-founder and Chief Executive Brew Johnson in a statement. "Our goal is to continually expand our products to serve our customers whether they are individuals, family offices, (registered investment advisers) or institutions."
Several of the new debt products included in PeerStreet's latest fund appear specifically designed to take advantage of pandemic market conditions.
Distressed debt investing in particular has come into vogue since Covid-19 derailed the U.S. economy, prompting major players like Goldman Sachs to raise large dedicated funds of their own. The New York-based banking giant joined a slew of other investment firms when it closed a $2.75 billion distressed debt fund in May.
Warehouse financing, for its part, aligns with a boost in the type of spaces used by ecommerce businesses to fulfill orders. Online sales have surged under the pandemic, bolstering the value of real estate assets supporting the burgeoning sector.
For reprint and licensing requests for this article, CLICK HERE.