Swoop Platform Targets Small Transportation Operators
Monday, August 17, 2020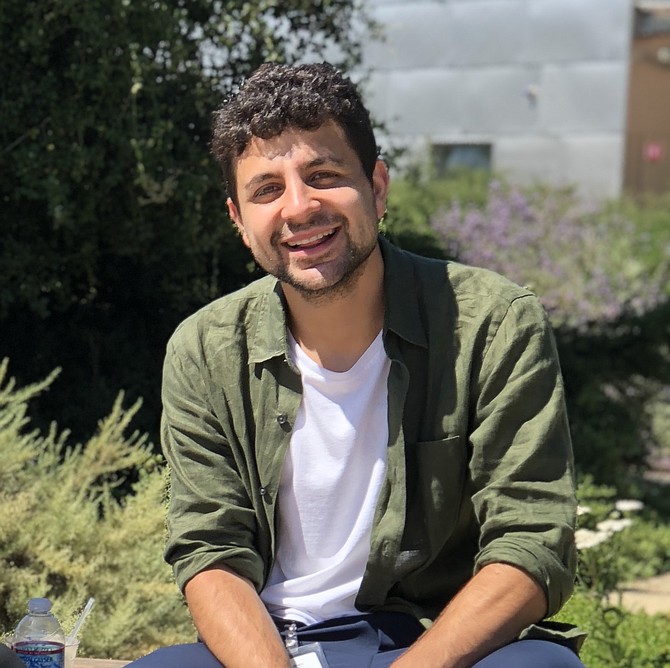 Hawthorne-based Swoop Inc. wants to bring digital order and ease of use to the group transportation industry, a fragmented market populated with small operators who keep their books manually.
"In the U.S., you have over 40,000 small mom-and-pop shops that own three or four buses. And today they're running their business on pen and paper, or sometimes on very outdated tools," said Swoop co-founder and Chief Operating Officer Ruben Schultz.
To help improve efficiency, Swoop will provide a cloud-based platform for transportation operators to manage their orders, schedules and payments and to track vehicles.
The company charges customers a monthly subscription fee, but because the platform is still in beta the final price has yet to be determined.
Swoop plans to fully launch the platform in November, Schultz said.
The company also helps to connect event organizers, wedding planners and big companies with the operators.
"When (the companies and event planners) require any type of transportation, they'll come to Swoop. And then we forward that lead to one of the operators that we work with," said Schultz, who added that the company will charge the operators a commission of between 10% and 20% for connecting customers with the operators.
Schultz declined to disclose revenue or the number of operators the company has signed up for the platform.
In 2016, Schultz and his co-founders set out to build Swoop as a marketplace that would allow users to book transportation and trips from operators listed on the website swoopapp.com.
"But we quickly realized that what's more important than the booking experience is that the operators have a better experience," Schultz said.
The company shifted its focus to building the management platform in early 2019, he said.
Schultz added that the user experience design on the platform is tailored to small transportation operators, many of whom are non-native English speakers.
The platform gives simple, clear instructions and menus. Schultz said the company has avoided using long sentences and complex terms on the platform.
Operators on the Swoop platform often offer their drivers and vehicles to clients for corporate outings, special events and even weddings. But many have pivoted to shipping goods during the Covid-19 pandemic, Schultz said.
Swoop has raised $3.2 million in a seed funding round led by Signia Venture Partners, South Park Commons and several angel investors, the company said.
For reprint and licensing requests for this article, CLICK HERE.