Northwood Investors Buys Culver City Site for $120 Million
Monday, August 17, 2020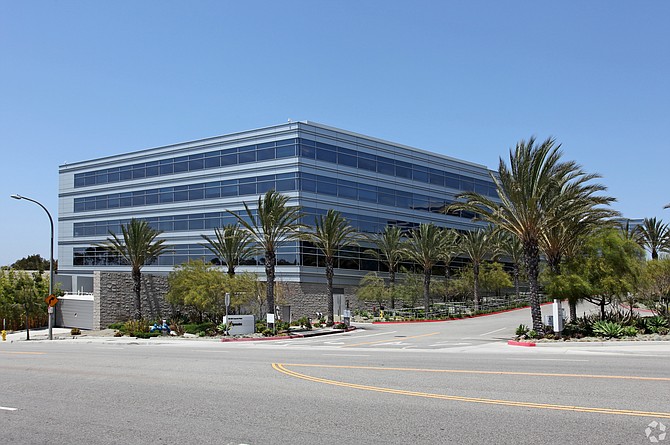 A nearly 288,000-square-foot office campus in Culver City known as the Symantec Southern California Campus has sold for $120 million.
Northwood Investors purchased the property from NortonLifeLock, formerly known as Symantec Corp.
The company changed its name late last year after selling the Symantec brand to Broadcom Inc. as part of a $10.7 billion deal announced in August 2019. Symantec had acquired the LifeLock brand in 2016.
Tempe, Ariz.-based NortonLifeLock provides cybersecurity software and services to its clients.
Northwood Investors did not immediately return requests for comment on the purchase and its plans for the site.
The property was 33% leased at the time of the sale, according to data from CoStar Group Inc.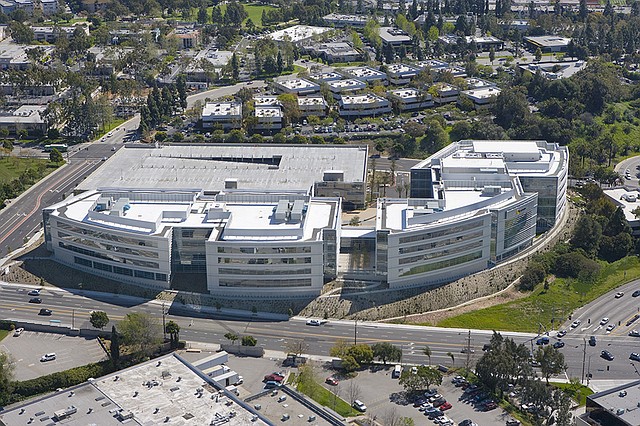 The building, at 900 Corporate Pointe, is part of the Corporate Pointe campus and was developed by Symantec Corp. in 2007 as the company's local headquarters. NortonLifeLock will continue to occupy two floors in a seven-year lease, according to CoStar.
Cushman & Wakefield's Marc Renard, Bradford Rogers and Rick Ingwers had the listing. Keith Padien provided debt services, and Tom Sheets and Chris Sinfield were local leasing experts in the transaction.
Earlier this year, it was announced that NortonLifeLock was looking for buyers for 10 buildings in Mountain View as well.
The company, then Symantec, was founded in 1982 in Sunnyvale before moving its headquarters to Mountain View.
The Culver City complex is not Northwood Investors' first foray into the L.A. market.
The company owns the 226-room London West Hollywood at Beverly Hills. The hotel has a pool, event space, room for press junkets, screening room, and a bar and restaurants.
Last year, the hotel was refinanced for $165 million.
Northwood also owns an 18.8-acre site in Playa Vista. The land is entitled for roughly 614,000 square feet of commercial development consisting of four- to five-story office buildings and parking, according to Northwood's website.
The company's portfolio also includes Trident Center, an office campus in West L.A. with two 10-story buildings and almost 394,000 square feet of space. The property sits on 3.6 acres and has an outdoor plaza and deck with tennis and basketball courts.
Culver City and the rest of the Westside market have been highly desirable markets for investors.
Culver City has roughly 5.2 million square feet of office space and another 983,000 square feet under construction, according to data from Jones Lang LaSalle Inc.
The asking rate for Class A properties in the area was $4.44 a square foot during the second quarter, up 4 cents over the previous year but down from the previous quarter.
It's not all smooth sailing for the office market though as Covid-19 has made working from home the new normal, at least temporarily.
CBRE Group Inc. predicts there will be negative net absorption of office space this year and that rents will fall 3% to 6% next year in most markets.
For reprint and licensing requests for this article, CLICK HERE.