United Pacific Acquires 95 Gas Stations
Monday, August 10, 2020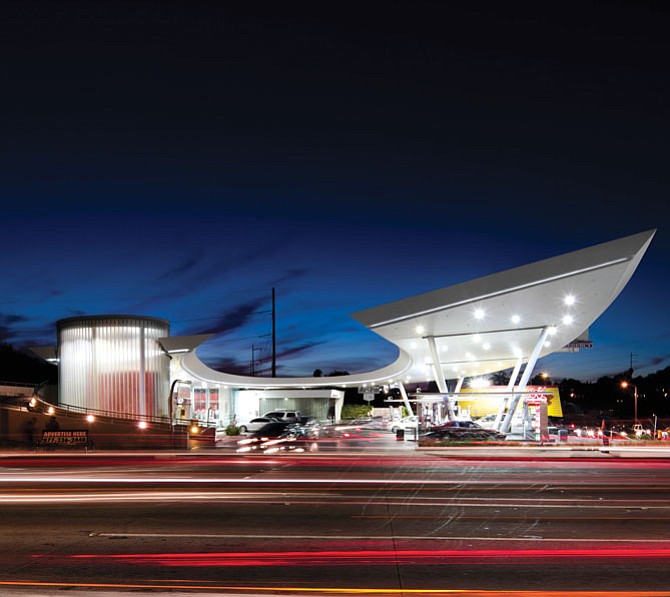 United Pacific, the Long Beach-based operator of some 415 gas stations and convenience stores, acquired another 95 units in a deal with Agoura Hills-headquartered Northwest Dealerco Holdings, which does business as Platinum Energy.
Terms of the deal, which was announced July 30, were not disclosed.
The purchase also included three car wash locations and a fast-food restaurant and will increase United Pacific's employee count to 3,500 from 2,500.
"The addition of Platinum Energy's retail sites helped our company surpass a significant growth milestone of 500 stores," United Pacific President and Chief Executive Joe Juliano said in a statement.
"This acquisition nicely expands our store presence within our core market of Southern California and brings greater scale and density to our portfolio in the Western United States. Platinum's retail stores are highly complementary to our existing store footprint," he added.
United Pacific, which is owned by Tokyo-based telecom holding company and investment powerhouse SoftBank Group Corp., is a fuel distributor for Shell, Conoco, 76 and United Oil. The business generates about $3 billion in revenue, according to Business Journal estimates.
David Delrahim has served as Platinum Energy's president and CEO since 1990, according to his LinkedIn profile. He also operates the Bliss Car Wash business. In 2017, the Labor Department accused Delrahim of not paying some 800 workers overtime wages and asking them to clock out when business was slow. The case was settled in 2018 for $4.2 million, and Delrahim also paid $400,000 in fines without admitting wrongdoing.
United Pacific bought "substantially all of Platinum Energy's stations with the exception of a few sites," Juliano said. "Platinum also retained some wholesale business, and all Bliss car wash locations."
United Pacific's geographical footprint includes 509 stores in California, Nevada, Oregon, Washington and Colorado. The company has a 40,000-square-foot headquarters building in Long Beach's Douglas Park area.
Its latest deal follows the 2018 acquisition of 39 gas stations and convenience stores from Ventura-based Macland Investments.
United Pacific said it experienced about a 50% drop in demand for gasoline and diesel when the pandemic hit in March while its convenience stores fared better.
The company has implemented several measures to ensure customer safety during the pandemic.
For reprint and licensing requests for this article, CLICK HERE.