Alive Ventures Launches to Assist the Elderly
Wednesday, August 5, 2020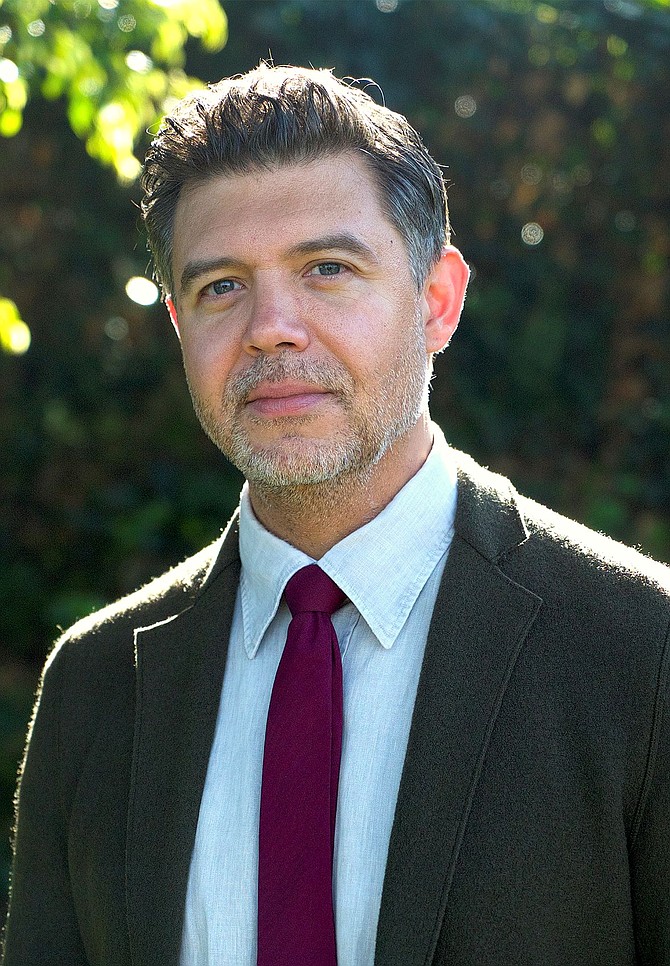 Alive Ventures, a venture studio dedicated to building businesses, products and services for older Americans, has formally spun out of the Scan Foundation.
The Long Beach-based foundation, a nonprofit whose main purpose is to improve the well-being of older adults, will provide a $12 million phased investment for Alive Ventures' launch.
The new studio says it will serve as an incubator for startups with a broad range of focuses, including physical and mental health and work and social connections.
Alive expects to bring together entrepreneurial and business talent, as well as older adults themselves to design products and services for people 65 years of age and older.
John Zapolski, a serial entrepreneur with a career-long focus on social impact, will lead Alive as its chief executive. Zapolski has previously built businesses such as Steam Carnival, a live entertainment brand focused on children's education, and Fonderie 47, a jewelry company that recycles assault weapons from conflict zones.
"While an increasing number of companies, investors and government agencies recognize the growing importance of serving older Americans well, relatively few entrepreneurs give serious consideration to the opportunities to build world-class products and services for the wants and needs of older people," Zapolski said in a statement.
"We hope to change that with Alive Ventures, demonstrating that there are multibillion-dollar markets waiting to be developed by delivering great design to the 55 million older adults in the U.S.," he added.
Alive Ventures' team has spent the last 18 months holding a series of workshops with older adults across the U.S, according to the studio. It hopes to use the insights gained from these discussions to guide its startups toward more effective solutions to improve the lives of aging Americans.
Alive said it will also support portfolio startups with an in-house design team and through connections to external business and venture capital resources.
The firm will operate on a fully remote basis for the foreseeable future due to the Covid-19 pandemic, according to a spokeswoman.
For reprint and licensing requests for this article, CLICK HERE.