Wealth Manager LSIA Names Pasadena-Based CEO
Monday, August 3, 2020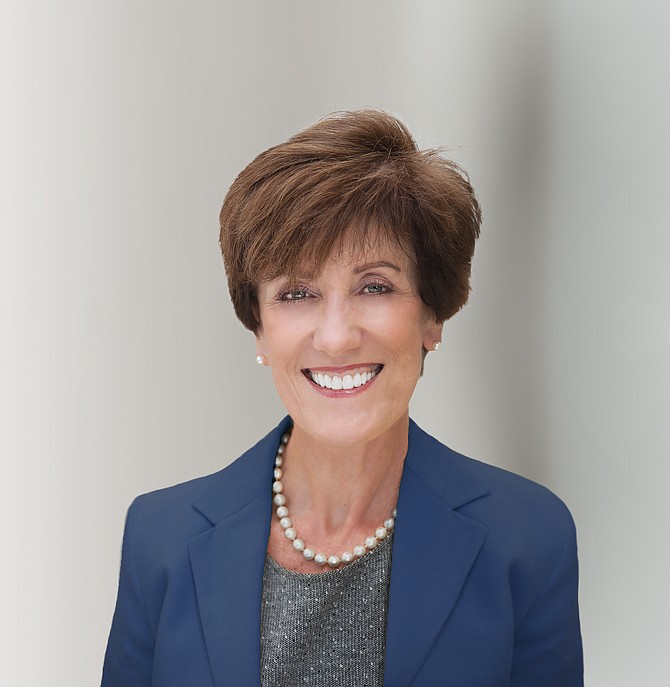 Wealth management firm LS Investment Advisors, doing business as LSIA, has named Pasadena-based Karen McClintock as its president and chief executive. McClintock is the first woman to hold either role in the firm's 12-year history.
LSIA was founded as a spin-off of investment management giant Loomis Sayles and Co.'s private client group. The firm typically works with clients with at least $2 million in assets and often focuses on multigenerational wealth management, according to McClintock.
The new president and CEO was one of the firm's original founders. Prior to her current appointment, McClintock was a portfolio manager and member of LSIA's executive committee. She will continue to serve as a portfolio manager in addition to her new roles, according to the company.
Although LSIA is headquartered in Michigan, McClintock was born and raised in Pasadena and has spent her entire 30-year investment career in the greater L.A. area. She will continue to be based in the firm's Pasadena offices in her new role.
Despite assuming leadership of LSIA amid unprecedented Covid-driven economic turmoil, McClintock said she and her firm were largely unperturbed.
"We launched the firm at one of the most volatile times in the capital markets," she said, referring to the 2008 financial crisis. Planning for the launch had been in the works for more than a year prior, according to McClintock, making it almost impossible to reverse course without abandoning the project.
"At the end of the day, uncertainty is nothing new for us," she said. "Does that make it fun or easy? No."
McClintock said she sees the current situation as a prime opportunity to differentiate her firm's services and build client loyalty. "This is the time that a good investment manager gets to shine," she said.
"When things are great and there is a bull market, nobody needs to hear from you," McClintock said. "During a pandemic, this is the time my clients may or may not know when they need to hear from me. … They don't want to hear that you are having problems. They want to know that you are there and doing your job."
"In a backwards sort of way," she added, "this is a wonderful time to be an investment manager."
For reprint and licensing requests for this article, CLICK HERE.