Heal to Partner With Humana After $100 Million Investment
Monday, August 3, 2020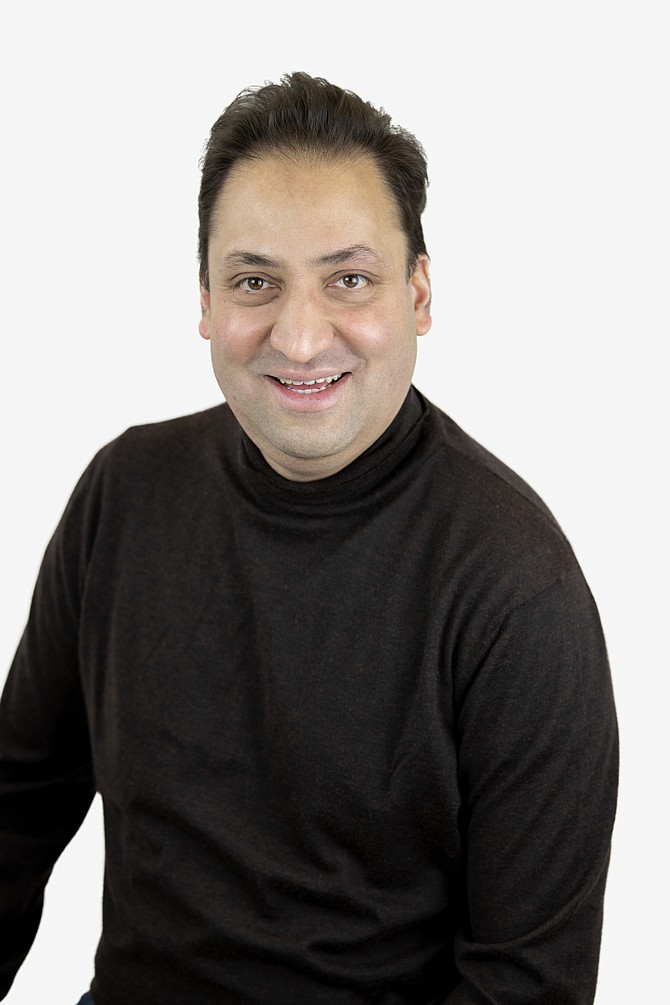 Sawtelle-based physician house call and telemedicine service Get Heal Inc. has received a $100 million investment from health insurance giant Humana Inc., the two companies announced July 29.
Get Heal, which does business as Heal, launched in 2014 as a doctor house-call service primarily serving patients in California. It has since added telemedicine and telepsychiatry services, ramping those up after the Covid-19 pandemic hit in March.
Those telemedicine services are now offered to patients in California, Washington and five East Coast states. The company's 150 physicians have made more than 200,000 house calls to date.
Heal had previously raised roughly $100 million through three investment rounds over the past five years, according to co-founder and Chief Executive Nick Desai.
Humana, which is headquartered in Louisville, Ky., serves more than 17 million members through a range of health benefit plans. The company reported $63 billion in premium revenue last year.
Under this investment deal, Heal and Humana will form a partnership to increase home-based physician and telemedicine services to patients, expanding the geographic service areas to include cities such as Chicago and Houston.
"Today, the vision my cofounder, Dr. Renee Dua, and I had over five years ago took a huge step forward," Desai said in the deal announcement. "Humana's investment and strategic partnership are an irreplaceable catalyst to make doctor house-call-based primary care an affordable and effective reality for all Americans."
Desai added in an email to the Business Journal that the deal is a sign that "the doctor's office is dead. … Heal is concierge care for every American — insured or otherwise. With this new investment and Humana's strategic guidance, we hope to serve millions more people ... in the comfort of home."
Desai said the pandemic had increased the company's telehealth visits with patients in their homes seven-fold.
For reprint and licensing requests for this article, CLICK HERE.