American Film Institute Receives $3 Million Gift
Tuesday, April 28, 2020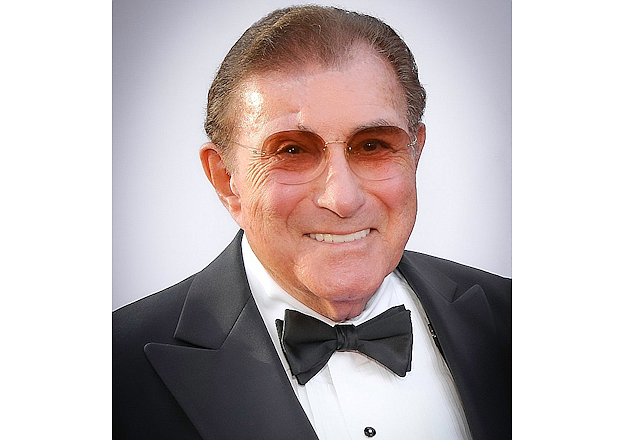 The American Film Institute has received a $3 million gift from AFI Trustee Emeritus Lawrence Herbert.
The funds will be used to establish the Lawrence Herbert Alumni Center on the AFI campus, located in the Hollywood Hills neighborhood.
The gift, announced April 22, also will support a digital portal, AFI Backlot, to increase the center's global connection to AFI alumni. The AFI organization educates filmmakers and honors the heritage of motion pictures.
Herbert's leadership gift is part of AFI's Focus on the Future campaign to ensure the success of the organization's alumni.
Herbert, who joined the AFI Board of Trustees in 1987 and served until 2017, is the former chairman and chief executive of color system creator Pantone Inc. He developed the Pantone Matching System, the global standard for communication of color.
Media and entertainment reporter Diane Haithman can be reached at dhaithman@labusinessjournal.com. Follow her on Twitter @dhaithman.
For reprint and licensing requests for this article, CLICK HERE.