Snap Planning $750 Million Offering
Reports surge in earnings and users
Monday, April 27, 2020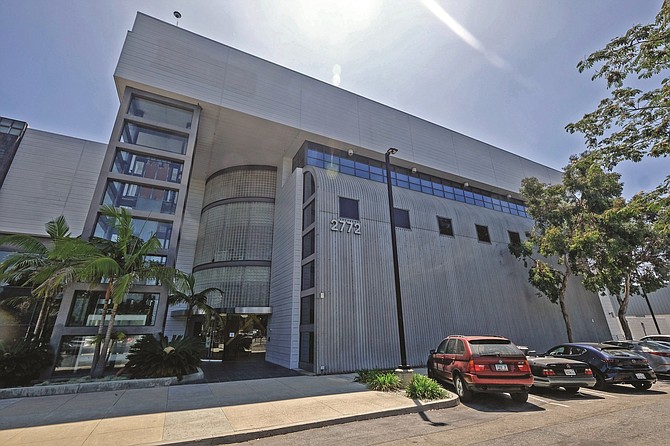 Snap Inc. announced a $750 million debt offering the day after reporting a jump in first-quarter earnings and daily active users.
The Santa Monica-based social media company on April 23 announced a plan to offer convertible senior notes that will mature in 2025. The debt offering is for institutional buyers only, according to the company.
Snap said it will use proceeds from the offering for general corporate purposes. It may also use the funds for acquisitions and to repurchase Snap's common stock, but the company "has no commitments for any material acquisitions or stock repurchases at this time," it said.
Companies have been on a tear to raise capital to strengthen their ability to weather what's widely expected to be a protracted economic fallout from the coronavirus pandemic.
Snap's announcement came on the heels of the company reporting a 44% surge in first-quarter revenues to $462 million and a net loss of $306 million, compared with $310 million in the year earlier quarter ended.
The company also said it saw a slowdown in advertising revenue growth in March as the impact of the coronavirus began to be felt.
"While many advertising budgets declined due to Covid-19, we experienced high revenue growth rates in the first two months of the quarter which offset our lower growth in March," Snap Chief Executive Evan Spiegel said in a statement.
Snap said usage grew as more people stayed at home and turned to their screens. The Snapchat mobile app reached 229 million daily active users in the first quarter, up 11 million from the fourth quarter and 20% from the first quarter in 2019.
Snap also said Lenses, Snapchat's augmented reality filters, saw an 85% increase in daily usage versus last year. And Snapchat's Shows section saw total daily time spent more than double compared to the first quarter of 2019.
"We believe that the recent acceleration in the adoption of communication technology and augmented reality during these travel restrictions will help support our longer-term trends in engagement growth," Spiegel stated.
But citing "uncertainties related to the ongoing Covid-19 pandemic and the rapidly shifting macro conditions," Snap declined to provide revenue expectations for the second quarter of 2020.
"We are beginning to see the light at the end of the tunnel in terms of the immediate health crisis, with the curve flattening in many cities and countries," Spiegel said in a statement. "The next chapter will be figuring out what the new normal will look like."
For reprint and licensing requests for this article, CLICK HERE.