Saudi Fund Takes $500 Million Stake in Live Nation
Monday, April 27, 2020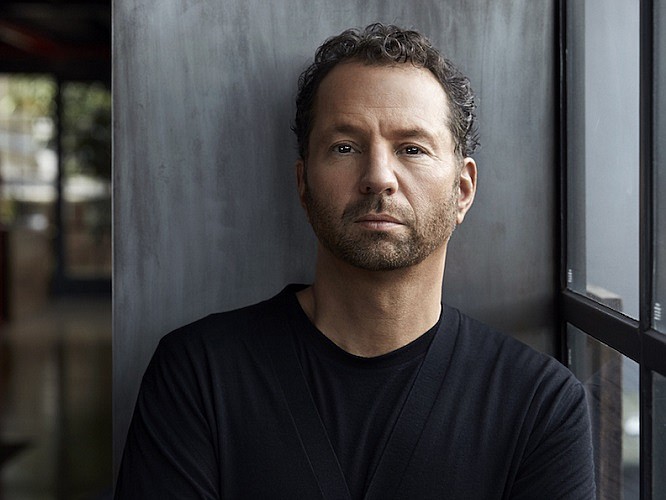 Saudi Arabia's sovereign wealth fund has purchased 5.7% of Live Nation Entertainment Inc.'s common stock, the fund disclosed April 27 in a filing with the Securities and Exchange Commission. The stake cost nearly $500 million.
The Public Investment Fund of the Kingdom of Saudi Arabia, as it is officially known, reported that it bought 12,337,569 of Live Nation's outstanding shares on April 16, around the stock's recent low point.
The fund is not seeking to change or influence control of the company, according to the filing, signed by Yasir Al-Rumayyan, governor of the fund and chairman of Saudi Arabian Oil Co.
The investment did not involve Live Nation selling shares to the fund, nor was the transaction directly arranged by Live Nation management, the Wall Street Journal reported, citing an unnamed source.
There have been many reports of the Saudi fund acquiring interests in companies whose stocks have dropped precipitously during the Covid-19 pandemic.
The stock price of Live Nation, the Beverly Hills-based live event ticket seller and the music industry's largest promoter, has plummeted to about half its value from a recent high of about $76 in February.
The company canceled or postponed all of its concerts, both domestically and abroad, in mid-March in the face of social distancing restrictions and limitations on public gatherings.

The Saudi fund made its purchase about one month later, just three days after Live Nation publicized steps to boost its financial condition  moves that were met with a positive review by one Wall Street firm.
On April 13, Live Nation announced a new $120 million revolving credit-facility loan and plans for $500 million in cost cuts this year.
The cuts included Chief Executive Michael Rapino forgoing his $3 million 2020 salary and other top executives taking 50% salary cuts. Those amounted to annual total compensation cuts of about 26% for Rapino and 16% to 20% for the other executives, according to calculations based on 2019 compensation figures from Salary.com
"We believe concerns over Live Nation's liquidity and debt covenant have been eliminated with today's announced amended credit agreement and cost containment measures," Stephen Glagola and Doug Creutz, analysts for Cowen Inc., a Wall Street investment banking and equities research firm, wrote in a report issued the same day as the Live Nation announcement. "Uncertainty around when normalcy can return to live events is now the primary concern."
The Saudi fund is now the third-largest shareholder in Live Nation, after Liberty Media Corp. and Vanguard Group, according to reports.
For reprint and licensing requests for this article, CLICK HERE.