King & Spalding Hires 12 Partners from Boies Schiller
Monday, April 27, 2020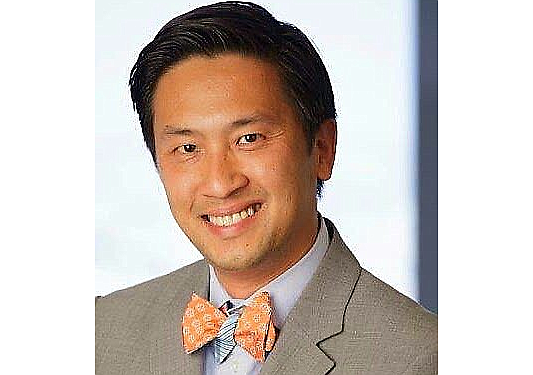 The downtown office of law firm King & Spalding has lured away 12 partners from Boies Schiller Flexner, striking a blow to the rival firm's major media company practice.
Atlanta-based King & Spalding said April 24 that the hires will strengthen its media, entertainment and technology sector practices as well as its trial and investigations area.
The attorneys joining King & Spalding have represented the Motion Picture Association of America and media businesses such as ViacomCBS Inc., Warner Bros. Entertainment Inc. and TMZ.
Among those moving to King & Spalding is David Willingham, who led Boies' global investigations and white-collar defense practice on the West Coast.
Also making the move is Michael Leslie, a co-founder of Caldwell Leslie & Proctor, which Boies acquired in 2017.
King & Spalding said the other attorneys joining the firm are Albert Giang, Michael Roth, Luan Tran, Eric Pettit, Jeanne Fugate, Arwen Johnson, Craig Bessenger, Kelly Perigoe, Julia Bredrup and Lennette Lee.
"This is an outstanding team of highly accomplished trial lawyers, many of whom also have deep experience in the white-collar and investigations space," King & Spalding Chairman Robert Hays said in a statement.
The move increases King & Spaulding's presence in L.A. County to about 56 attorneys, 29 of whom are now partners.
Boies Schiller, which is headquartered in New York, now has about seven partners and 21 attorneys in Los Angeles.
"The California legal market, and our Los Angeles and San Francisco offices specifically, will remain integral parts of the firm's geographical and strategic footprint," Boies' L.A. office Managing Partner Nick Gravante said in a statement. "The firm will continue to service existing and new clients with world-class talent in the California market as we continue to reshape our operations for the next generation."
For reprint and licensing requests for this article, CLICK HERE.