2020 Hospitality Special Report
Service, Interrupted
Monday, April 27, 2020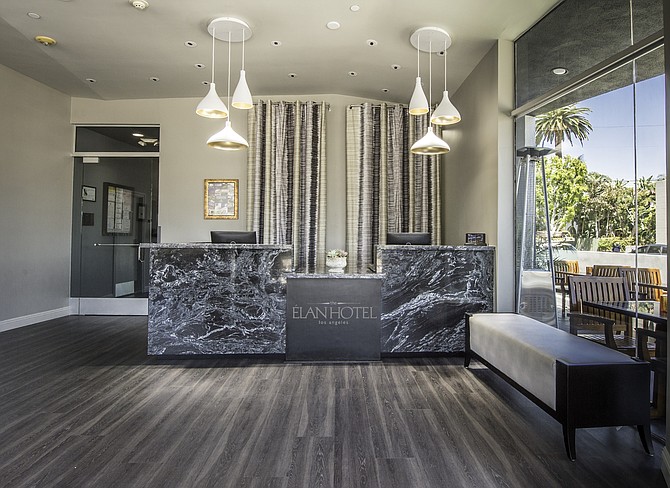 In a difficult period for the hospitality industry, restaurants are getting creative while hotels are hoping to ride out the storm. The Business Journal looks at how these key service sectors are facing up to a unique set of challenges.
2020 Special Report on the Hospitality Industry
Room at the Inns: Hotels scramble amid plunging occupancy rates.
Special Deliveries: Ghost kitchens deliver new opportunities to restaurants.
Los Angels Hotels: The 125 largest hotels in Los Angeles County, ranked by number of rooms.
Los Angeles Meeting Facilities: The 50 largest meeting and banquet facilities in Los Angeles County, ranked by square footage of the largest room.
For reprint and licensing requests for this article, CLICK HERE.