Top Women Attorneys in Los Angeles: Nicole Rodriguez Van Dyk
Custom Content by the Los Angeles Business Journal
Friday, April 24, 2020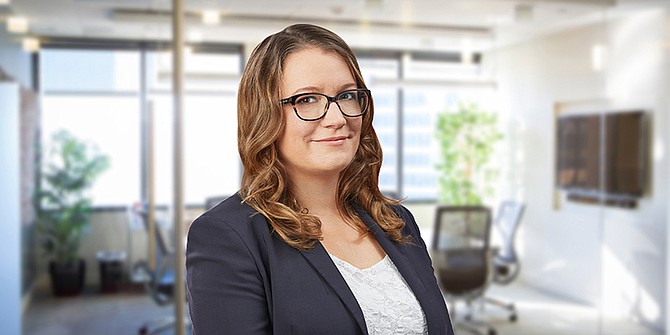 Nicole Rodriguez Van Dyk
Principal
Bird, Marella, Boxer, Wolpert, Nessim, Drooks, Lincenberg & Rhow, P.C.
Nicole Rodriguez Van Dyk has continued to demonstrate a knack for solving some of the most complex and intricate legal problems on behalf of her clients. Van Dyk possesses extensive experience defending clients in criminal matters related to government contracting fraud, mortgage fraud, and labor violations, as well as civil qui tam actions and business disputes. In recent years, she has secured a string of victories related to her representation of health care providers in state and federal criminal prosecutions and parallel civil proceedings, as well as complex civil litigation. She has also successfully defended clients in a variety of related areas, including workers' compensation fraud, false billing, improper referrals, compound medications, and physician-owned distributorships through victories both in and outside the courtroom. Her current clients include a MLB team and a global aerospace defense contractor.
For reprint and licensing requests for this article, CLICK HERE.