Bird Rides, ZipRecruiter Slash Teams by One-Third
Slowdown prompts businesses to scale back
Monday, April 6, 2020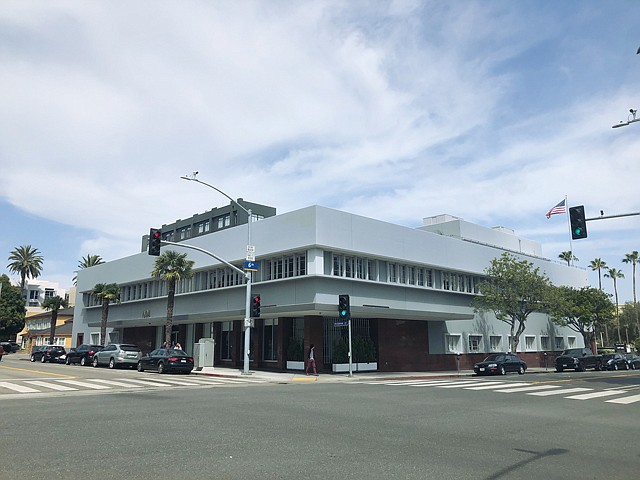 Two high-flying Santa Monica-based companies each cut about one-third of their workforces, totaling nearly 900 people, on the same day last month in response to the coronavirus pandemic.
E-scooter operator Bird Rides Inc. laid off 406 out of 1,387 employees on March 27, according to TechCrunch. Bird acknowledged a 30% cutback in its workforce, but declined to confirm the number of employees laid off.

Online hiring marketplace ZipRecruiter Inc. cut 492 employees, or about 39% of its workforce, with about 49 of them furloughed with health care benefits, on the same day, according to a report on dot.LA. A ZipRecruiter spokeswoman declined comment on the layoffs.
Bird Chief Executive Travis VanderZanden, referring to Bird's layoffs, wrote in an internal memo obtained by the Business Journal, "As you know, we just raised hundreds of millions from investors, but given all the uncertainty, we needed to ensure a cash runway to last through the end of 2021."
The raise referred to was a $350 million series D funding closed in January, according to company spokesperson Natalie Sawyer.
Investors expressed divided views on Bird's viability once the crisis passes.
Venture capitalist Aaron Michel said he is skeptical about Bird's profitability. E-scooters face a unique set of constraints, explained the partner in San Francisco-based 1984 Ventures.
"They only work in nice weather, and they aren't a good fit if you have a significant amount of gear with you," Michel said. "While they are fun, they are also kind of terrifying."
But Bird investor Bradley Tusk, a managing partner of New York-based Tusk Venture Partners, said he's optimistic about the outlook for e-scooter operators.
Tusk said scooters will become an increasingly popular transportation option after the lockdown as people try to avoid mass transit over Covid-19 concerns. The summer will be a good opportunity for Bird to expand its services, he said. "Ultimately, Bird's got to be able to be in enough markets that are in places where the weather is better year-round," he said.
For reprint and licensing requests for this article, CLICK HERE.