Resnicks Give $750 Million to Caltech for Climate Research
Thursday, September 26, 2019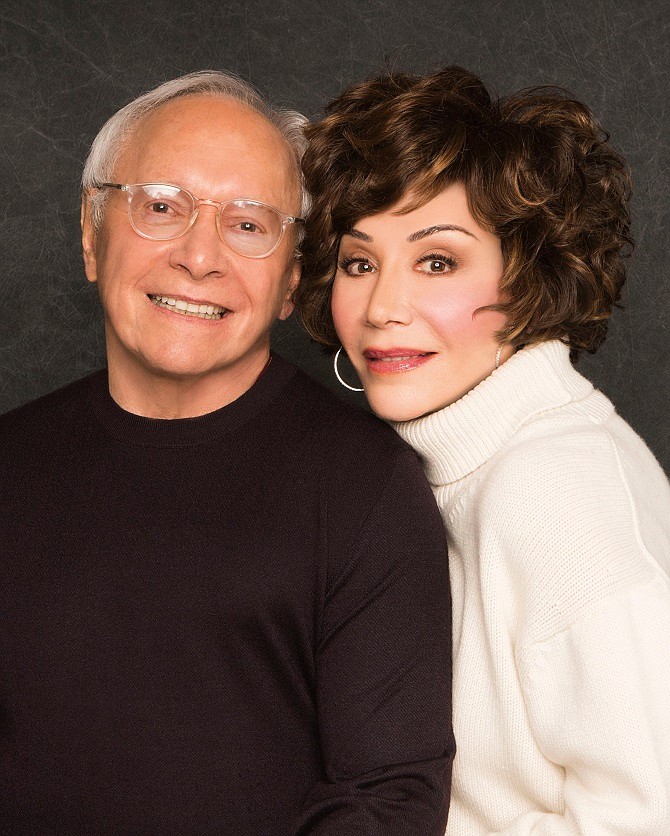 Wonderful Co. owners Stewart and Lynda Resnick announced on Sept. 26 that they will give $750 million to Caltech for climate science studies. It is a record one-time sum to the university and dwarfs recent charitable contributions by other Los Angeles billionaires.
The money will be comprised of a $400 million donation and a $350 million research agreement, according to Caltech officials.
Caltech plans to build a 75,000-square-foot Resnick Sustainability Resource Center, which the Pasadena university described as the future "hub for energy and sustainability research on campus as well as the home of state-of-the-art undergraduate teaching laboratories."
The building itself will cost $100 million, according to the school, and a project timeline and completion date have not yet been set.
The donation follows a prior $30 million contribution by the Resnicks and the Gordon and Betty Moore Foundation that created the Resnick Sustainability Institute.
The $750 million donation exceeds Caltech's previous record of two separate $300 million gifts, also from Gordon and Betty Moore.
Caltech has a $2.93 billion endowment as of fiscal year 2018.
The Resnicks placed seventh on the Business Journal's Wealthiest Angelenos list with a $6.8 billion net worth.
The Sawtelle-headquartered Wonderful Co. is an agriculture empire with citrus, almond, and pistachio farms as well as processing facilities across the Central Valley.
Wonderful Co. is one of several businesses affected by the Central Valley's extreme heat and drought, and that climate change-linked weather has wiped out the company's competitors.
The Resnicks' donation greatly exceeds other recently publicized contributions by wealthy Los Angeles County residents. It is the largest ever for research into environmental sustainability and the second-largest gift to a U.S. academic institution, Caltech announced.
Other recently announced donations by local billionaires included $30 million in stem cell research by Eli Broad's foundation to stem cell research at UCLA, USC, and UC San Francisco, and $30 million from the Resnicks toward renovating the Hammer Museum at UCLA in Westwood.
Media and entertainment reporter Matthew Blake can be reached at (323) 556-8332 or mblake@labusinessjournal.com. Follow him at @mattpennyblake.
For reprint and licensing requests for this article, CLICK HERE.