32. Lowell Milken
Wealthiest Angelenos 2019
Friday, September 20, 2019
Net Worth: $2.4 Billion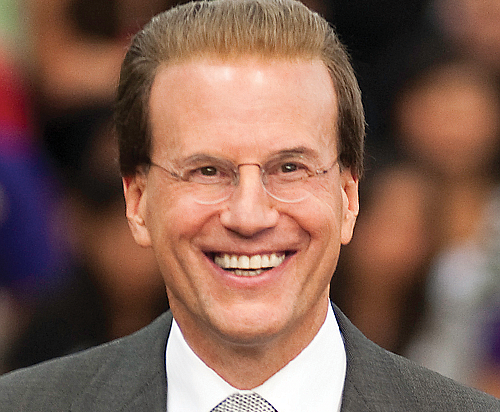 LAST YEAR: $2.2 Billion
CHANGE: +9%
AGE: 70
RESIDENCE: Los Angeles
SOURCE OF WEALTH: Investments
THE MONEY: Milken's investments range from real estate development to private ventures. The estimated net worth for Milken, the younger brother of Michael Milken, climbed in the past year through appreciation across his various assets. That includes the core holdings of Heron International, a London-based property investment and development company where Milken has been chairman for more than 20 years. Milken's childhood education business, Knowledge Universe, sold its Knowledge Schools subsidiary in 2015 for $1.3 billion while retaining an estimated 700 properties with National Realty Trust Inc. Milken has been chairman and a major investor in National Realty for more than two decades.
THE BUZZ: Milken holds major investments in Santa Monica-based venture capital firms — such as March Capital Partners, whose managing director is Gregory Milken, son of Michael Milken, and Act One Ventures — in addition to private equity as well as bonds, stocks and other marketable securities. He is leading more than $1.3 billion of property development and investment in Reno, Nev. Milken is co-founder and chairman of the Milken Family Foundation, which supports education reform, medical research and public health. Milken also is founder of the National Institute for Excellence in Teaching.

Return to Wealthiest Angelenos List
For reprint and licensing requests for this article, CLICK HERE.