A Turbulent Week for WarnerMedia
Company secures Abrams amid shareholder unrest
Friday, September 13, 2019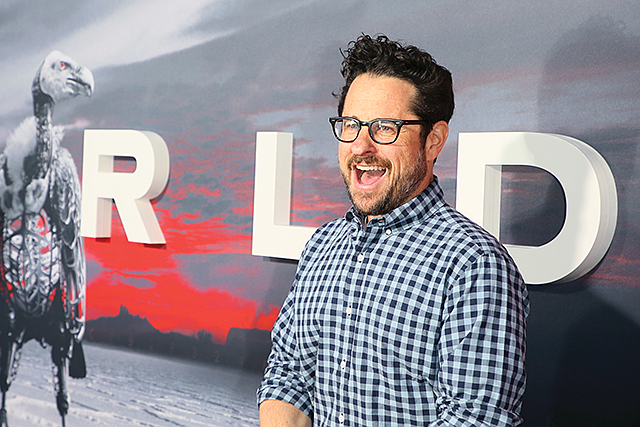 WarnerMedia had quite a week.
The company scored a major talent coup, was assailed by an activist investor group and laid off 50 employees — all in the span of 72 hours.
The events come as WarnerMedia adjusts to life as a subsidiary of AT&T Inc., which finalized its purchase of the company in March.
The talent grab, announced Sept. 12, secures J.J. Abrams' Santa Monica-based production company Bad Robot Productions Inc. through 2024. Abrams will create content for Warner platforms, which include Warner Bros. Entertainment Inc., Home Box Office Inc. (HBO) and Warner's forthcoming streaming platform, HBO Max.
Abrams' production credits include "Star Trek" movies for Paramount Pictures Corp. and "Star Wars" films for Walt Disney Co.
Abrams' contract with WarnerMedia is exclusive, WarnerMedia spokesman Jeff Cusson said in an email, though the announcement notes Abrams will wrap up obligations with Disney and Paramount. Abrams directed, wrote and produced "Star Wars: The Rise of Skywalker," which hits movie theaters in December.
Signing Abrams was a key victory for Warner, said Gene Del Vecchio, a USC Marshall School of business professor. Studios and streaming companies, he added, "have been in a mad rush to lock in highly talented creative executives."
Netflix Inc. struck extensive production deals with Ryan Murphy and Shonda Rhimes within the last two years.
The Abrams deal was rumored for months and came soon after a letter sent by new AT&T stakeholder Elliott Management Corp. to the telecom company's board of directors Sept. 9.
A New York-based investment group linked to ownership changes among up to 100 companies, Elliott Management assailed AT&T for not having a clear plan to use WarnerMedia.
The investment group specifically dinged WarnerMedia for not having a coherent vision for HBO Max, which is scheduled to roll out in the spring.
That sentiment seems to be shared by many in Hollywood.
"You have to wonder if WarnerMedia would be better off creating content for other streaming services instead of competing with them," said Robert Steinberg, an entertainment attorney at Gipson Hoffman & Pancione.
WarnerMedia, meanwhile, is scaling back employees at recently acquired Rooster Teeth Productions. The digital content producer joined WarnerMedia as part of the AT&T deal. Austin, Texas-based Rooster Teeth announced layoffs of 50 employees, or 13% of the workforce.
For reprint and licensing requests for this article, CLICK HERE.