Grocery Workers Union Deal May Avert Strike
Monday, September 9, 2019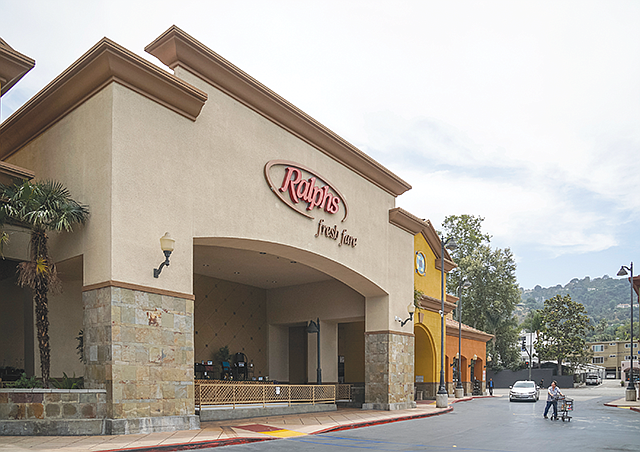 Southern California grocery workers will begin to vote on a contract today after their union struck a deal over the weekend with major supermarket chains. The move likely avoids a strike of 47,000 members that threatened to cripple the industry.
Albertsons Cos. Inc. and Vons Cos. Inc., owned by New York-based private equity firm Cerberus Capital Management, along with Ralphs Grocery Co. Inc., held by Ohio-based Kroger Co. had been in protracted negotiations with seven locals from the United Food and Commercial Workers International Union since March.
Details of the contract weren't released pending the vote, but union leadership recommended ratification. Results are set to be released Sept. 12.
Both sides had been gearing up for a strike with grocery chains recruiting workers to replace strikers while the union had readied an emergency fund.
Ralphs' spokesman John Votava said the company "worked with the union to secure increased wages, continued premium health care coverage and pension stability."
The last strike more than a decade ago cost the supermarket chains market share, and the union has since shrunk as automation replaces some workers' tasks.
Analysts said both sides were likely to lose if there was a walkout.
"We believe this agreement is a step forward towards our vision of what grocery jobs should be in the future," said John Grant, UFCW 770 president.
Manufacturing, retail and trade reporter Rachel Uranga can be reached at ruranga@labusinessjournal.com or (323) 556-8351. Follow her on Twitter @racheluranga.
For reprint and licensing requests for this article, CLICK HERE.