PeerStreet Raises $60 Million
Monday, October 28, 2019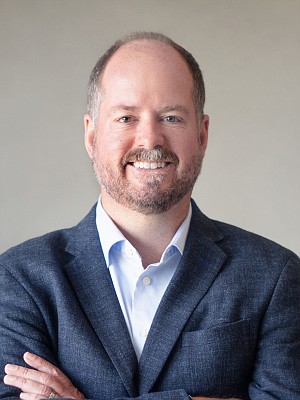 El Segundo-based PeerStreet, which operates a software platform for investing in real estate-backed loans, on Oct. 28 announced a $60 million Series C raise led by Colchis Capital Management.
The funding will be used to increase staffing and expand PeerStreet's business, which connects borrowers in need of funds with verified lendors. PeerStreet does not issue the loans, a company spokesperson said.
PeerStreet Chief Executive Brew Johnson said in a statement that "2019 has been an incredible year of growth (and) the injection of equity capital into our business via the Series C, combined with strong demand from loan buyers, means we will continue to provide value for lenders, end borrowers and investors for years to come."
Andreessen Horowitz and Thomvest Ventures, both based in the Bay Area, participated in the round as follow-on investors. PeerStreet is also backed by Beverly Hills-based investors Navitas Capital, which participated in the company's $29.5 million Series B raise in April 2018.
The company was founded in 2013 and has raised $116.3 million, according to Johnson.
Tech reporter Samson Amore can be reached at samore@labusinessjournal.com or (323) 556-8335. Follow him on Twitter @Samsonamore.
For reprint and licensing requests for this article, CLICK HERE.