American, Scandinavian Airlines Add International Flights to LAX
Monday, October 28, 2019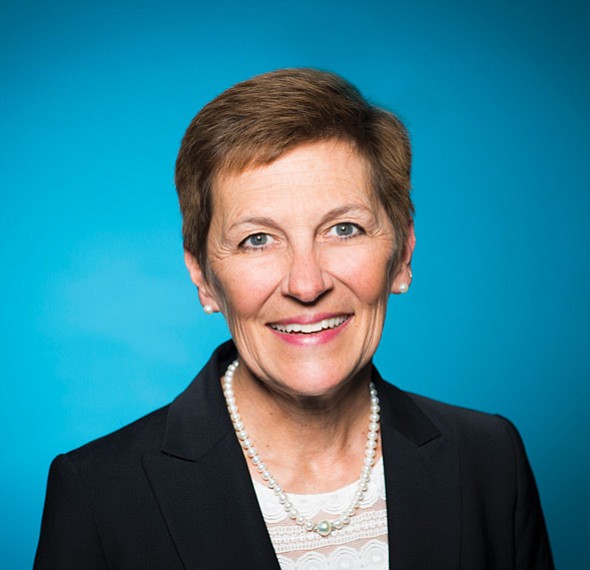 American Airlines Inc. and Scandinavian Airlines announced Oct. 28 that they will each be serving new international destinations from LAX next year.
American is adding a seasonal flight from Los Angeles International Airport to Christchurch, New Zealand, while Scandinavian is shifting a daily flight from LAX to a new destination — Copenhagen, Denmark — from its long-running destination of Stockholm.
American, which is based in Fort Worth, Texas, is adding the only nonstop service to Christchurch from LAX. The carrier will use a Boeing 787-8 for three weekly flights starting in October 2020 and running through March 2021. American currently runs a seasonal flight to Auckland, New Zealand.
"We're bringing the beauty of New Zealand's South Island closer to Angelenos by launching the only nonstop service from the U.S. out of LAX," Suzanne Boda, American's senior vice president for Los Angeles, said in a statement. "This is the latest sign of our continued investment in Los Angeles, which has truly solidified itself as American's West Coast gateway to Asia Pacific. Through our partnership with Qantas (Airways), our customers can conveniently explore a wide variety of unique New Zealand experiences."
Scandinavian Airlines, a subsidiary of Stockholm-based SAS Group, is relocating its nonstop service out of LAX to the Danish capital of Copenhagen from its home base of Stockholm starting in January. The airline cited increased demand for service to Copenhagen.
The new route will offer flights six times a week between LAX and Copenhagen, beginning Jan. 13, ramping up to a daily flight in March. The airline has used Airbus' A330 aircraft for its LAX to Stockholm flights and made no mention of any change in the aircraft for the LAX to Copenhagen flights.
In its announcement, Scandinavian Airlines said customers who had already booked flights from LAX to Stockholm after Jan. 13 will be automatically rebooked to Copenhagen.
Education, energy, engineering/construction and infrastructure reporter Howard Fine can be reached at hfine@labusinessjournal.com. Follow him on Twitter @howardafine.
For reprint and licensing requests for this article, CLICK HERE.