Ron Robinson Closing Brick-and-Mortar Stores
Wednesday, October 16, 2019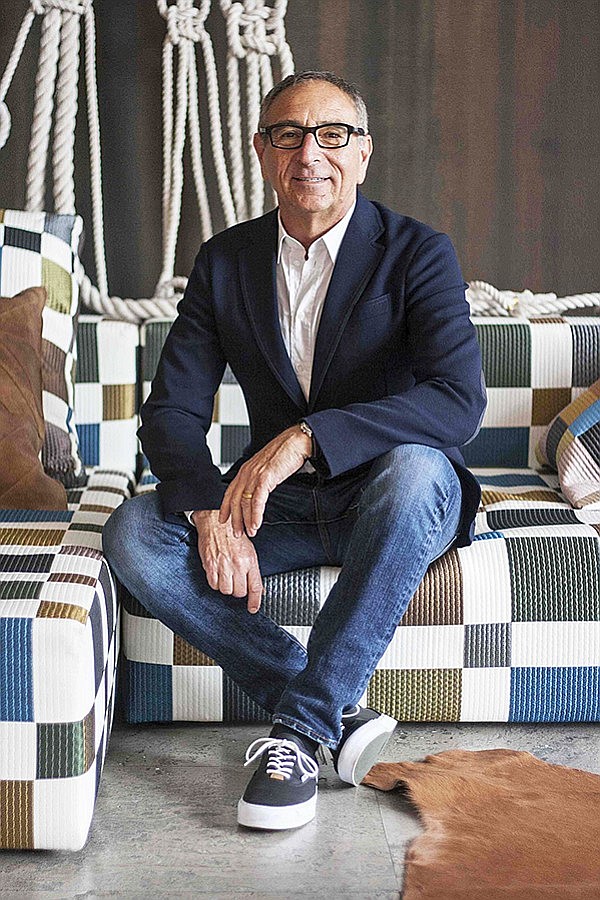 Los Angeles-based retail icon Ron Robinson announced the 2020 closure of his two brick-and-mortar stores. His eponymous lifestyle and fashion brand, which helped popularize the store-within-a-store model that was used at Fred Segal, will continue online.

The Oct. 16 decision to close the Ron Robinson locations in Beverly Grove and Santa Monica was not a product of bankruptcy or going out of business, Robinson said in a statement. But it follows a wave of retail closings as stores grapple with declining foot traffic as consumers move online.
"Now in our 41st year, my original dream is a reality — we have achieved a milestone and pinnacle within our industry. We are doing this while at the top of our game," Robinson added.

Ron Robinson Inc. launched in 1978 at Fred Segal on Melrose Avenue. The stores became a platform for emerging brands and still feature curated home design items, fragrances, beauty and lifestyle goods, as well as apparel for men, women and kids.

Robinson worked at Fred Segal for 10 years before establishing his own brand, where he teamed with Ron Herman and Ron Ross to help the Fred Segal business develop the shop-in-shop concept that is popular today.

Robinson plans to offer a lineup of live events and exclusive brand collaborations throughout the holiday season before closing the store locations. His boutiques will continue at RonRobinson.com and Apothia.com.

For reprint and licensing requests for this article, CLICK HERE.