Scrubs Makers Square Off
Apparel: Local brands Figs, SPI face legal fight
Friday, November 29, 2019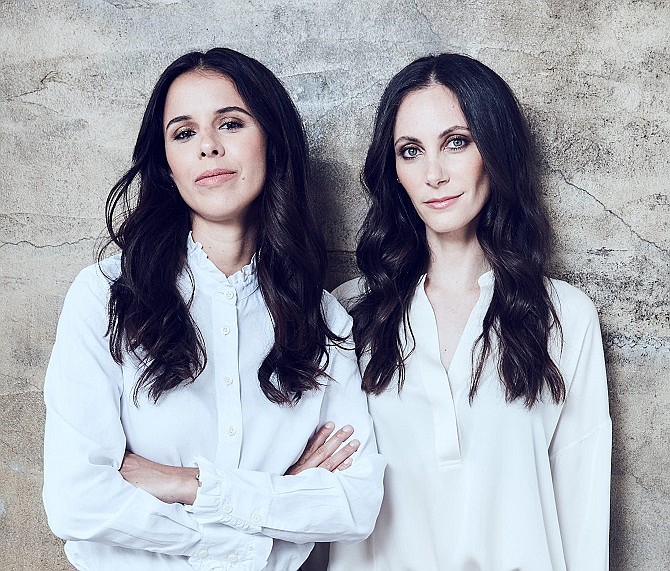 By all accounts, medical uniform maker Figs Inc. is riding high.
The company's co-chief executives, Heather Hasson and Trina Spear, who founded Figs in 2013, raised $65 million in 2018. Estimated sales last year topped $100 million.
Figs, which brings a fashion-forward sensibility to the staid scrubs market, moved into new headquarters in Santa Monica earlier this year, located right next to the offices of Gwyneth Paltrow's Goop Inc.
The ecommerce-focused brand's rapid rise and its strong reception among customers has some industry observers and fans calling Figs the Warby Parker of scrubs, drawing a comparison between Figs' trendy togs and the online eyewear seller's fashionable frames.
But behind the scenes, a major battle is brewing.
Lawsuit looms
Figs is the target of a lawsuit filed in September by one of its biggest competitors, Strategic Partners Inc., in Los Angeles County Superior Court.
Chatsworth-based SPI — which manufactures and sells scrubs for brands such as Cherokee, Dickies, Elle and Disney — alleges that Spear accessed the company's business secrets.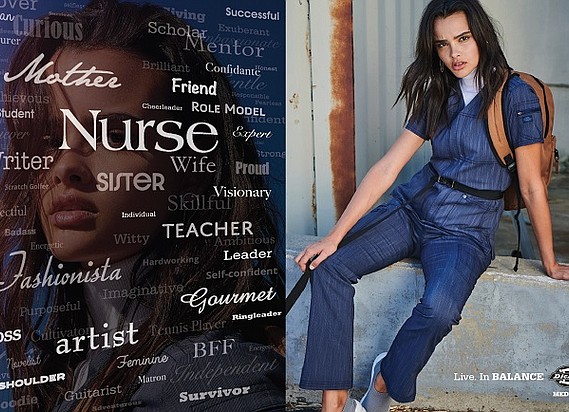 Spear worked as a marketing associate at Blackstone Holding Group Inc. before launching Figs. During her time with Blackstone, the firm held equity in SPI and had access to extensive amounts of the company's data, from suppliers to sales.
SPI, which is owned by private equity firm New Mountain Capital Group, contends Spear shared that information with business partner Hasson and even bragged about it at an event last year in an interview that was posted on YouTube.
SPI also claims Figs' tailored clothes aren't as antimicrobial as promised, saying in the suit that the scrubs are "endangering health care workers."
SPI founder and Chief Executive Michael Singer said his company decided to file the suit because "misleading and operating unethically is not good for anyone in any industry."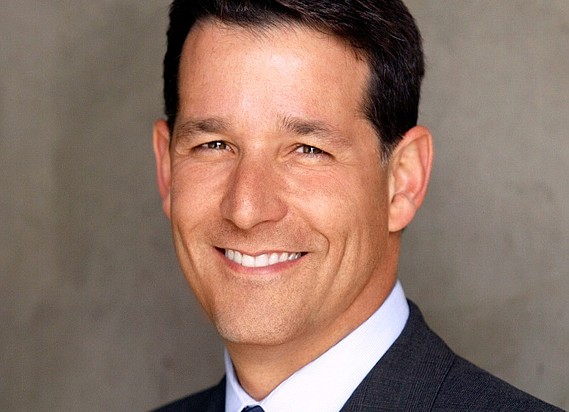 Figs dismisses the allegations.
"SPI's litigation attack against Figs is a desperate bid by an entrenched rival to protect its market share," the company wrote in a statement emailed to the Business Journal by its attorney.
"These lawsuits are meritless, and we won't let them distract us from doing what we love: making premium medical apparel and continuing to serve those who serve others" the statement added.
The litigation provides insight into the lucrative and fast-changing medical apparel market — a multibillion business. There are more than 19 million health care workers in the U.S., and the majority of them are women. The number of jobs in the industry is projected to grow 14% by 2028.

In L.A. County alone — where Figs billboards advertise the scrubs with pithy sayings and images that make doctors and nurses look like fashion models — there are about 600,000 health care professionals.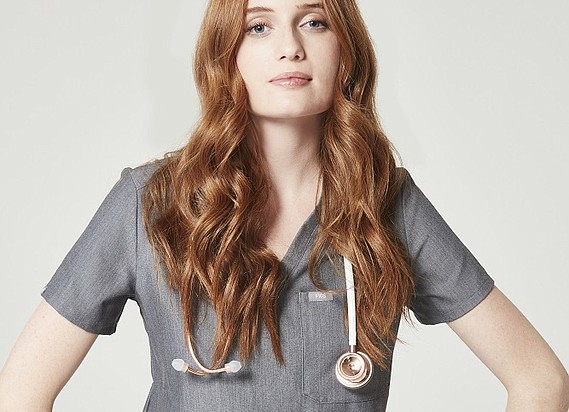 Until recently, scrubs makers had a pretty clear standard: The clothes needed to endure, resist fading and hold antimicrobial properties. Boxy, unflattering styles were the norm.
But Figs and a handful of other ecommerce companies have been reshaping the sleepy industry with joggers and other fits that appeal to fashion-conscious medical professionals.
In some ways, SPI and Figs represent opposite ends of the uniform industry.
Singer bought SPI from Cherokee Inc., one of the industry's biggest players, nearly 25 years ago. The company has targeted wholesalers and remained below the radar. It's estimated that SPI will generate about $800 million in sales this year and controls about 40% of the market.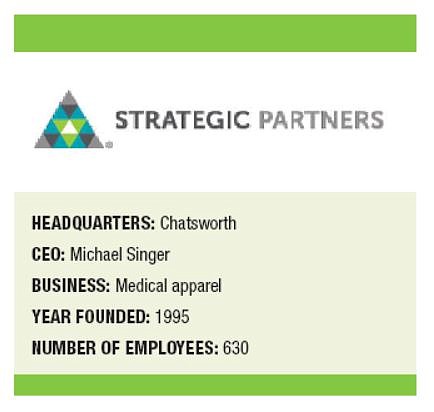 Figs, like so many other retail disruptors, focuses on direct-to-consumer online sales. And it wants to upend the industry, much like other fashion brands have done with brick-and-mortar retailers.
Pricey pants
One of Figs' best-selling products, jogger scrubs pants for women, retails for $46 online, a much higher price point than comparable SPI pants, which top out around $30.
Figs grew 9,948% in three years, the company said last year, and it has embarked on an intense marketing campaign.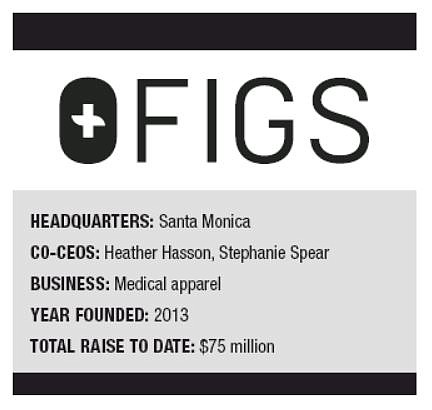 Last year, in announcing the raise, Hasson said: "We have no plans to slow down." She added that the company was using predictive data analytics and machine learning to help market the product.
But Singer doesn't buy the hype. And it's not the first time SPI has sued a competitor.
Now-defunct Vestagen Protective Technologies Inc. tussled with Singer in federal court two years ago when he accused Vestagen of false and illegal promises. The Florida-based company countersued, saying Singer poached employees and stole trade secrets.
Ultimately, a judge threw out Vestagen's suit while a jury found there wasn't enough evidence in the case brought by Singer.
This year, Singer prevailed in a $5.3 million trademark infringement case against Koi Design, another scrubs manufacturer.
For his part, Singer is looking forward. In 2020, SPI plans to rebrand, launch a premium line from Cherokee and roll out a laundry additive for antimicrobial clothing.
"We believe that healthy, honest and fair competition is good for consumers in the health care marketplace," he said.
CORRECTION: An earlier version of this story misstated Trina Spear's name. It also misstated her title at Blackstone Group and the price of Figs' jogger scrubs. Spear was a marketing associate, and the joggers retail for $46 on the company's website.
For reprint and licensing requests for this article, CLICK HERE.