Jakks Pacific Names Former Mattel Executive as CFO
Wednesday, November 20, 2019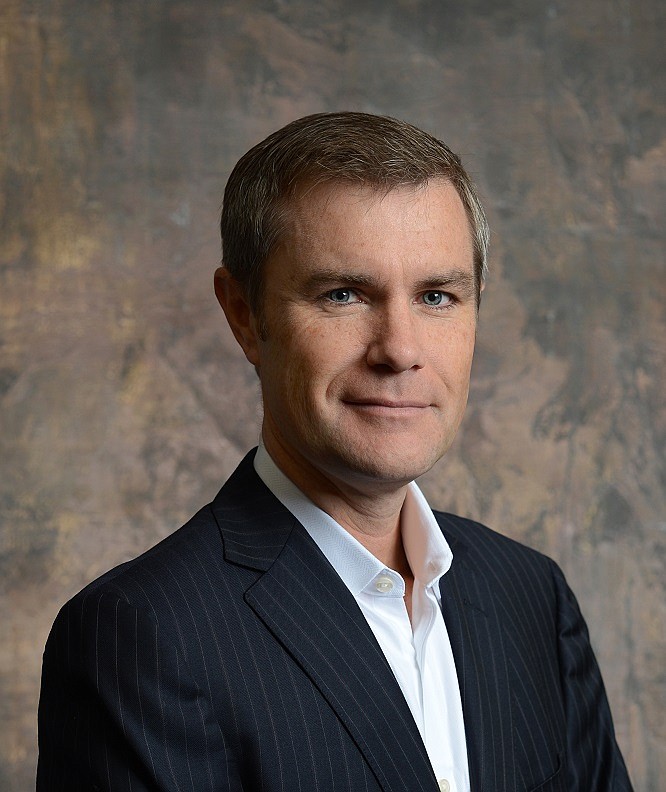 Former Mattel executive John Kimble was named chief financial officer at rival Jakks Pacific effective Nov. 20, the Santa Monica-based toymaker announced.
Kimble, who led corporate development for Barbie and Hot Wheels maker Mattel, will oversee financials for Jakks Pacific.
The struggling toymaker, which is valued at $29 million, recently fended off a takeover bid and reported a boost in quarterly sales after launching its latest product line for Walt Disney Co.'s "Frozen" franchise.
Kimble will replace Brent Novak, who shepherded Jakks Pacific through a recapitalization process earlier this year. The injection of funds helped Jakks avoid a takeover bid by Hong Kong-based Meisheng Cultural Co. Ltd.
"With Jakks' recent recapitalization in the rear window, I believe that my skill sets, which include experience in finance, licensing, gaming, and international sales, will allow me to assist Jakks in the development and implementation of its business strategies aimed at increasing shareholder value," Kimble said in a statement.
Kimble, who departed Mattel in August, handled licensing acquisitions, corporate development, and mergers and acquisitions, according to his LinkendIn profile.
Jakks' strategy has long been to focus on acquiring licenses of well-known brands, such as Disney's Princess line, the Harry Potter franchise and Nickelodeon titles. About half of Jakks' products are part of a licensing deal with Disney.
The business model has meant uneven sales, with a good season often followed by a down period.
"We believe (Kimble's) financial management skills coupled with his entrepreneurial experience will serve us well as we continue to implement our strategy of growth both domestically and internationally," Jakks Pacific Chief Executive Stephen Berman said in announcing the appointment.
El Segundo-based Mattel recently underwent a shakeup in its financial team after it scrapped a debt refinancing plan in August due to a whistleblower complaint.
The investigation following the whistleblower's letter found that Mattel misstated income tax expenses, although there was no fraud committed. The probe also determined that Mattel's outside auditor violated Securities and Exchange Commission rules by making recommendations for senior finance positions.
Although Mattel did not blame Chief Financial Officer Joseph Euteneuer for the situation, the company announced Oct. 29 that he would transition out of Mattel over six months.
Jakks also announced that Berman's employment has been extended for one year through Dec. 31, 2021.
Manufacturing, retail and trade reporter Rachel Uranga can be reached at ruranga@labusinessjournal.com or (323) 556-8351. Follow her on Twitter @racheluranga.
For reprint and licensing requests for this article, CLICK HERE.