Activision Exceeds Earnings Expectations
Friday, November 8, 2019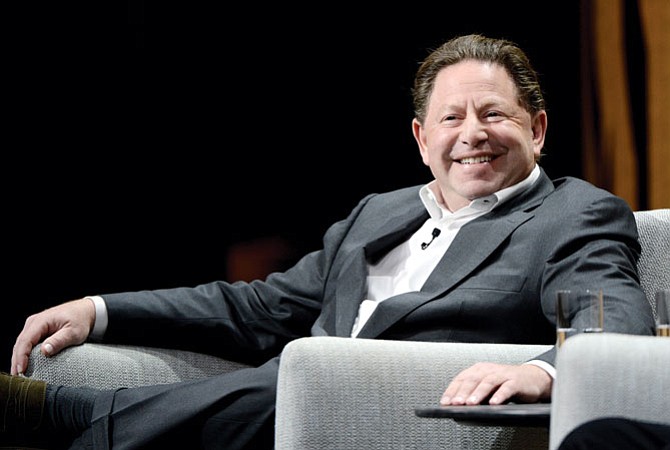 Game publisher Activision Blizzard Inc. announced third-quarter earnings for fiscal 2019 Nov. 7, reporting revenues of roughly $1.2 billion and net income of $204 million.
The Santa Monica-based firm exceeded analyst predictions that it would bring in $1.1 billion in quarterly revenue.
"Our third-quarter results exceeded our prior outlook for both revenue and earnings per share," Chief Executive Robert Kotick said in an earnings call. "As we introduce mobile and free-to-play games based on our franchises we believe we can increase audience size, engagement and monetization across our wholly owned franchises."
Activision reported it averaged 34 million monthly active users this quarter, a slight dip from the 37 million it reported in second quarter 2019.
Activision's quarterly success was bolstered by increased sales of in-game content and its "World of Warcraft" and "Call of Duty" video games. The firm's new "Call of Duty: Modern Warfare" title sold more than $600 million in its first three days of sales, Activision noted in an earnings report.
"With a strong content pipeline and momentum in mobile, esports and advertising, we are confident we will remain a leader in connecting and engaging the world through epic entertainment," Kotick said.
Tech reporter Samson Amore can be reached at samore@labusinessjournal.com or (323) 556-8335. Follow him on Twitter @samsonamore.
For reprint and licensing requests for this article, CLICK HERE.