Risks Surround Revolve IPO
RETAIL: Ecommerce fashion brand could face challenges
Friday, May 31, 2019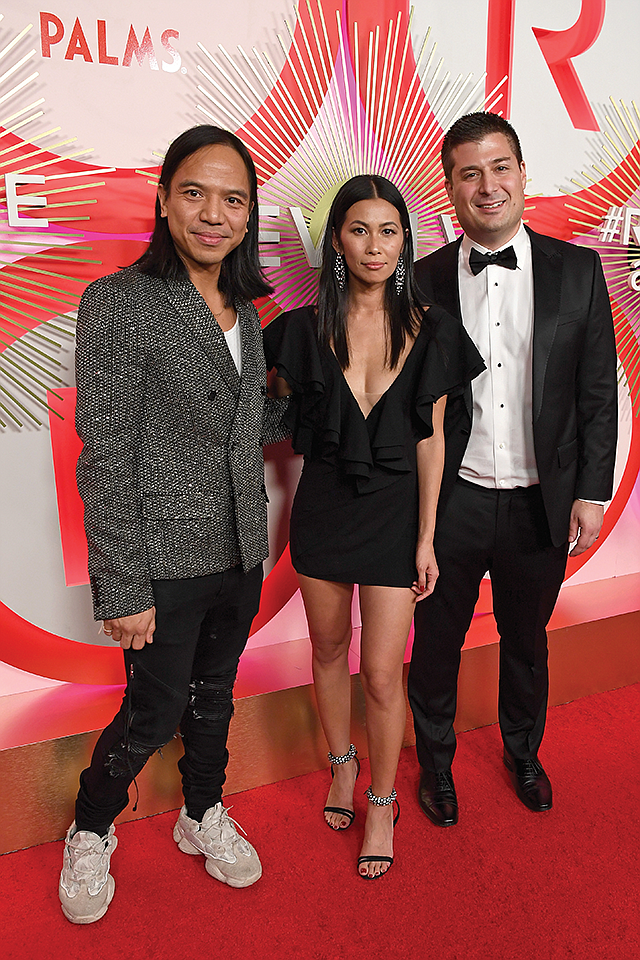 With a constellation of 3,500 social media influencers around the world, Cerritos-based online retailer Revolve says it has built the largest fashion ecommerce business in the United States. Now it's inviting Wall Street to the party.
On May 28, Revolve Group set the terms of its initial public offering in disclosures with the Securities and Exchange Commission. It's hoping to raise $211.7 million, selling on the New York Stock Exchange under the ticker RVLV at a price between $16 and $18. With the funds raised, the company plans to buy out its early investors.
Revolve, which has more than 5.5 million Instagram followers, caters to millennial and Generation Z consumers through a cultivated feed on social media sites, featuring images of carefree cosmopolitan models — much like glossy fashion magazine spreads. The company also throws visually stunning parties, inviting top fashion bloggers and celebrities who post their own photos from the events.
The business has proven profitable. At a time when traditional brick-and-mortar stores are struggling, and retailers like Charlotte Russe Inc. and Nine West Holdings Inc. have filed for bankruptcy, Revolve saw profits grow last year to $30.6 million, up from $5.3 million the previous year.
But Revolve faces some big risks as it opens its exclusive party to the greater public. The company's supply chain depends largely on manufacturers in China where goods exported to the United States will soon be subject to a 25% tariff. That could force Revolve to raise prices, potentially driving some customers away.
And Revolve's marketing model — so dependent on social media influencers — could shift once its public status opens the strategy to greater scrutiny. Analysts said Revolve's reliance on influencers could backfire if consumers sour on its stars or if regulators crack down on content rules for social media.
Revolve declined to comment for this story.
Revolve-olution
Michael Karanikolas and Michael Mente launched the company in 2003 with little experience in fashion. But the two founders were experts in digital media, leveraging customer data and algorithms — along with their now-signature network of social media influencers — to promote and grow Revolve's brands.
The company purchased Alliance Apparel in 2014 and began using that company's manufacturing business to launch Revolve's own brands, including Lovers and Friends, Tularosa, NBD, Majorelle, House of Harlow and Privacy Please.
Revolve relies on a network of 176 suppliers and manufacturers, mostly in China, to churn out fast fashion for its apparel site, including the higher-end Forward by Elyse Walker and a lower-price point apparel site called superdown.
Prev Next
For reprint and licensing requests for this article, CLICK HERE.