Platinum Makes Move For Customs Broker
Livingston deal gives PE firm presence in cargo industry
Friday, May 31, 2019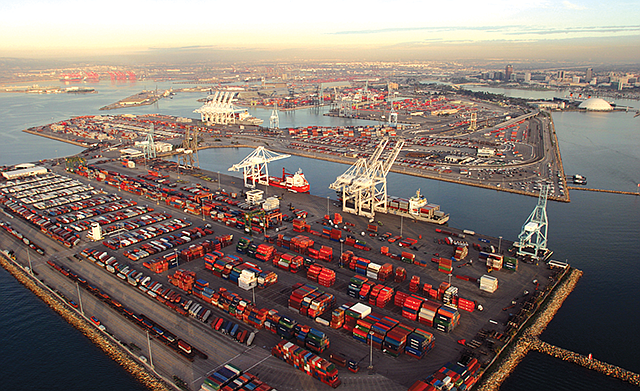 Beverly Hills-based private equity firm Platinum Equity has purchased Livingston International, a Toronto- based customs brokerage and trade services firm.
Livingston, which lists its U.S. headquarters in Chicago and has an office in El Segundo, claims it is among the largest customs brokerages in North America and boasts a wide presence along the United States-Canada border as well as at the San Pedro ports complex in Los Angeles and Long Beach.
Livingston, which reported more than $334.8 million ($450 million Canadian) in revenues in 2018, also offers international freight forwarding solutions — coordinating international shipments for customers.
Livingston's business focuses on North American transportation, and global air and sea freight capabilities. Counting itself among the top five customs entry filers in the United States, the company helps shippers' goods clear customs at international borders.
Terms of the transaction were not
disclosed.
Founded in 1995 by Tom Gores, Platinum Equity is a global investment firm with roughly $13 billion of assets under management and a portfolio of approximately 40 operating companies.
For reprint and licensing requests for this article, CLICK HERE.