LAX Passenger Traffic Up 1 Percent in April
Thursday, May 30, 2019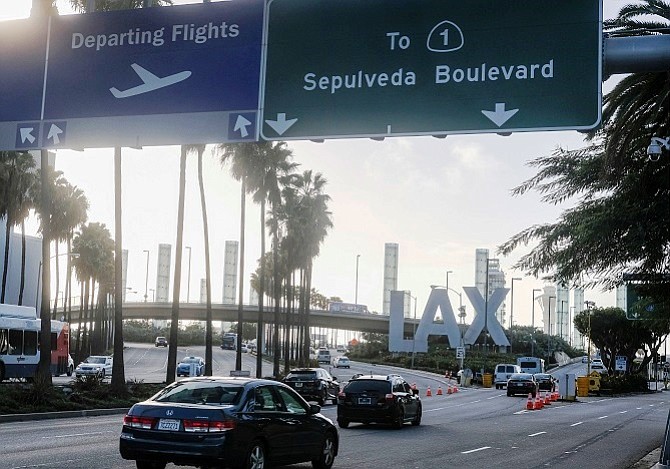 April passenger traffic at Los Angeles International Airport rose by 63,000, or 1 percent, to 7.2 million compared to last year, according to figures released by the airport's governing authority on May 29.
The figures from Los Angeles World Airports also show that passenger traffic for the first four months of this year rose by 380,000 from the first four months of last year to reach 27.4 million, also an increase of 1 percent.
Breaking down the figures, domestic passenger traffic rose by 1.1 percent to 5.1 million in April compared last year; year-to-date, domestic traffic is up 350,000, or nearly 1.9 percent, to 19.4 million.
International passenger traffic rose by 19,000, or 0.9 percent, to 2.1 million in April compared to last April. But year-to-date, international traffic is down very slightly, by 75,000, to 7.98 million, a drop of less than 0.1 percent.
Air cargo tonnage showed a more significant drop in April, falling 3 percent to 190,000 tons. Year-to-date, air cargo is off 2.8 percent from last year, dropping to 740,000 tons.
Education, energy, engineering/construction and infrastructure reporter Howard Fine can be reached at hfine@labusinessjournal.com. Follow him on Twitter @howardafine.
For reprint and licensing requests for this article, CLICK HERE.