Revolve Sets IPO for $211 Million
E-commerce seller fueled by influencers
Tuesday, May 28, 2019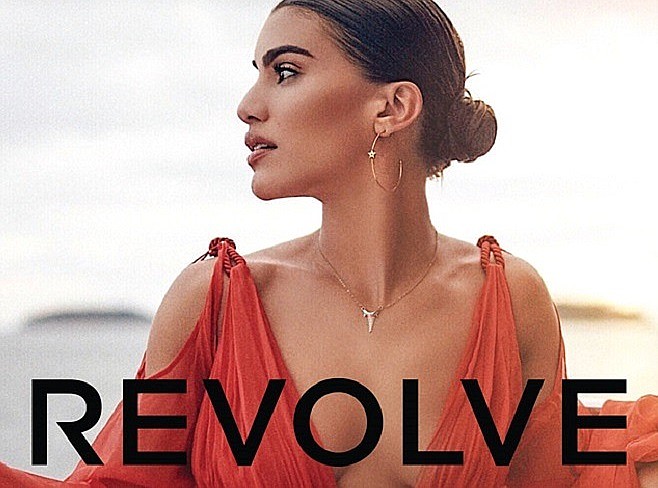 Cerritos-based fashion brand Revolve set the terms of its initial public offering in disclosures filed May 28 with the Securities and Exchange Commission.
Revolve, which works with social media influencers to sell its brands, is hoping to raise $211.7 million with shares it will list on the New York Stock Exchange under the ticker RVLV for between $16 and $18.
Last year, the company generated $498.7 million in sales, up from $399.6 million the previous year, and claims it is the largest fashion ecommerce site in the United States.
Founded in 2003 by Michael Karanikolas and Michael Mente, the fashion seller caters to millennials and Generation Z with more than 20 fashion lines and partnerships with other brands. Revolve made its name by hosting RevolveFestival, a popular event for celebrities and influencers held during the annual Coachella Valley Music and Arts Festival.
Revolve has a network of 3,500 social media influencers who use their social media accounts to amplify the company's products. Most sell Revolve fashion through Instagram images of models and other fashionistas on the streets of Paris, Lisbon and Palm Springs.
In addition to the Revolve site, the company runs a higher-end sister site, Forward by Elyse Walker, and this year launched Superdown, a site dedicated to low-cost clothing for Generation Z.
Revolve will use the money raised in the IPO to buy back $40.8 million worth of Class B common stocks from the private equity firm TSG Consumer Partners, which invested $15 million in the company in 2012. TSG also secured a management agreement with the company for $300,000 a year, which Revolve will terminate upon the offering, according to filings.
The remainder of the funds will go toward strengthening the brand and expanding international operations. Although the company has no "specific planned use for the proceeds," it said it could be used to acquire or invest in additional brands or businesses.
The offering will be held on June 7, according to IPOScoop.com.
For reprint and licensing requests for this article, CLICK HERE.