Atom Tickets Strikes Deal With Cinemark
Tuesday, May 28, 2019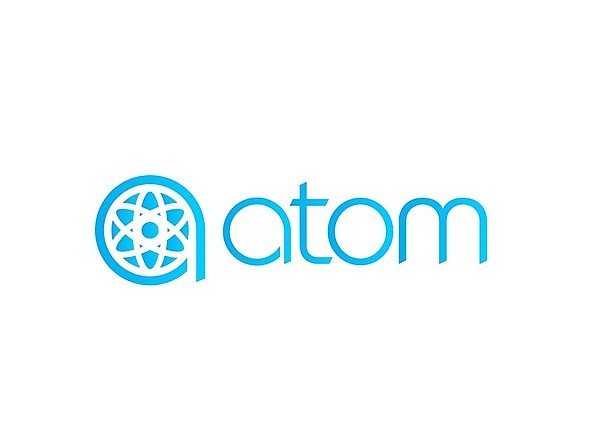 Santa Monica's Atom Tickets significantly expanded its share in the movie ticketing service market, announcing May 28 that it struck a deal with Cinemark, the third-largest movie theater exhibitor in the U.S.
Atom Tickets will begin ticket services for Cinemark, which has 4,500 U.S. movie screens, according to an Atoms Ticket announcement. Atoms Ticket said that they currently providing ticketing services for over 26,000 movie screens.
The 7-year-old company has specifically focused on this one thread of the ticketing services market – movie ticketing – and the company has raised more than $100 million in venture capital financing.
Media and entertainment reporter Matthew Blake can be reached at (323)556-8332 or mblake@labusinessjournal.com
For reprint and licensing requests for this article, CLICK HERE.