CAA Launches Library Pictures to Finance Film Projects, Drawing Writers' Ire
Wednesday, May 22, 2019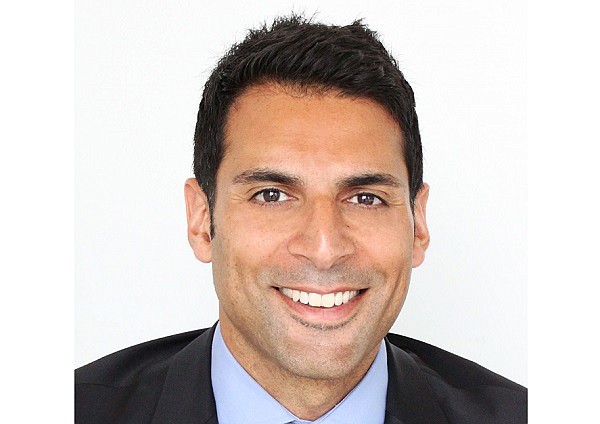 One of Hollywood's top talent representation firms, Creative Artists Agency, has formed a new company to finance film projects — even as many of the writers it's represented are taking action against the agency over just such business ventures.
The talent agency announced May 20 the launch of Library Pictures International, a film-financing venture with investors Atwater Capital and KKR. CAA said it's spinning off Library Pictures as its own company.
Century City-based CAA said it negotiated several initial deals for Library Pictures, which include financing a slate of films for RSVP Productions, a motion picture outfit in India, and Sun Distribution, a film company in Uruguay.
The new entity will be helmed by David Taghioff, who spent the last eight years as CAA global content strategy division head.
CAA is the county's largest talent agency by number of agents, and it is of one four talent agencies the Writer's Guild of America recently sued for breach of fiduciary duty. Among the Guild's complaints is that CAA's business practices — including film financing — veer too far away from the traditional practice of agents bargaining on behalf of writers and other talent.
Film financing could be a conflict of interest, the Guild has argued, in cases where talent agents are working with producers who want to reduce the cost of production, potentially by paying talent less.
"The CAA move certainly plays into the writer's complaints," said Jason Squire, professor of USC School of Cinematic Arts.
The Guild declined comment.
The Guild ordered its members last month to fire 13,000 talent agents including those at CAA for not signing a Writer's Code of Conduct.
No talent agency represented by the trade group Association of Talent Agents has signed the Guild's code of conduct. The biggest agencies have claimed that the mass firing orchestrated by the Guild has not affected their bottom line.
A source close to CAA said that the current dispute with writers had no impact on the agency's decision to announce its new film-financing venture.
Media and entertainment reporter Matthew Blake can be reached at mblake@labusinessjournal.com or 323-556-8332.
For reprint and licensing requests for this article, CLICK HERE.