VICTOR COLEMAN
2019 LA500
Monday, May 20, 2019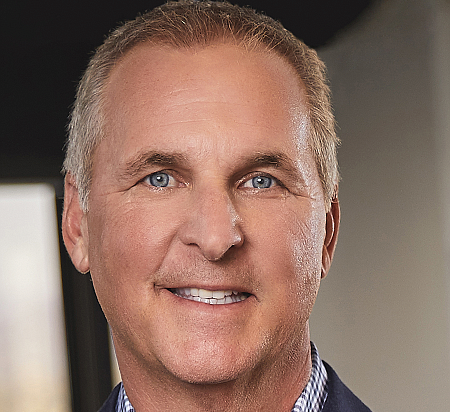 Chief Executive, Founder and Chairman, Hudson Pacific Properties
THE LATEST: Coleman's Brentwood-based Hudson Pacific Properties has a pair of high-profile tech and media company projects on its plate. In Hollywood, there's the 13-story Epic tower on Sunset Boulevard, which Netflix has already leased as part of its ongoing expansion into Los Angeles. And in West L.A., there's the redevelopment of the Westside Pavilion into a creative office space that will soon become the Los Angeles home for Google.
BACKGROUND: Before founding Hudson Pacific, Coleman was the founder and managing partner of Hudson Capital, a private real estate investment company. In 1990, he co-founded Arden Realty Inc. and served as its president, chief operating officer and director before selling the company to GE Capital Real Estate. Coleman holds a bachelor's degree from UC Berkeley and an MBA from Golden Gate University. He is on the boards for the Ziman Center for Real Estate at UCLA and the Los Angeles Sports & Entertainment Commission.
WORTH NOTING: Coleman is an investor in the National Hockey League's Las Vegas Golden Knights.
YEARS ON THE LA500: 4
For reprint and licensing requests for this article, CLICK HERE.