TONY PRITZKER
2019 LA500
Monday, May 20, 2019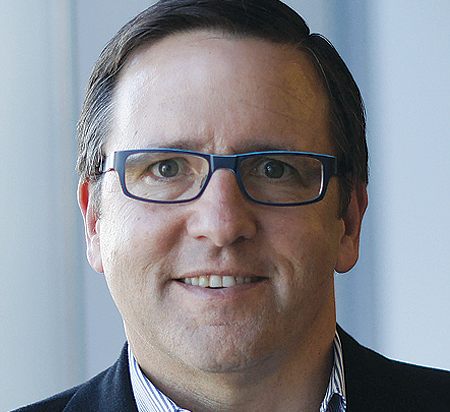 Managing Partner and Co-Founder, Pritzker Group
THE LATEST: Pritzker is the co-founder of Pritzker Group, which operates through its private equity, venture capital and asset management businesses. Pritzker Group Private Capital, the firm's private equity arm, recently formed PPC Partners as an exclusive acquirer of middle-market companies; Prtizker serves as chief executive and chairman.
BACKGROUND: Pritzker has more than 20 years of experience in leading middle-market manufacturing and distribution companies, including aircraft-safety company AmSafe Partners Inc. and Baker Tanks Inc., a tank-and-pump equipment rental company. Pritzker is an heir to the Chicago-based Pritzker family fortune, which includes the Hyatt hotel chain. He serves as an adviser to UCLA's Institute of the Environment and Sustainability, and as a co-chairman of the university's Centennial Campaign executive committee. Pritzker also serves on the boards of the Hammer Museum and Foster Care Counts, an organization he and his wife co-founded in 2012.
WORTH NOTING: Pritzker's father Donald was co-founder of Hyatt Hotels. His brother, J.B. Pritzker, was recently elected governor of Illinois.
YEAR ON THE LA500: 4
For reprint and licensing requests for this article, CLICK HERE.