TOM BARRY
2019 LA500
Monday, May 20, 2019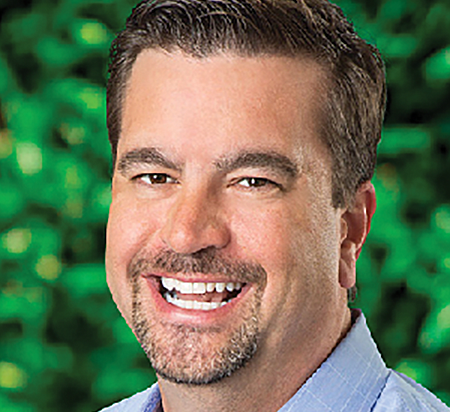 Managing Partner, Green Hasson Janks
THE LATEST: Green Hasson Janks was No. 18 on the Business Journal's 2019 list of accounting firms, as ranked by number of accounting professionals in L.A. County. And in January, the firm was named winner of the Los Angeles Area Chamber of Commerce's 2018 Employee Champion For Life Work Harmony award for supporting work-life balance practices.
BACKGROUND: Barry, who has been with Green Hasson Janks since 1997, views his role as a combination of entrepreneur, partner, consultant, mentor and business adviser. A two-decade veteran of public accounting, Barry provides audit, accounting, tax and general business consulting services to clients in a range of industries, including waste management and recycling, manufacturing, distribution and restaurants. He provides transaction advisory services for companies looking to buy or sell businesses. He also leads Green Hasson Janks' waste and recycling practice.
WORTH NOTING: Barry is a member of the Young Professionals Organization's Santa Monica chapter and serves as treasurer of its executive committee. He also chairs Loyola Marymount University's accounting advisory board.
YEARS ON THE LA500: 2
For reprint and licensing requests for this article, CLICK HERE.