TAMARA MELLON
Monday, May 20, 2019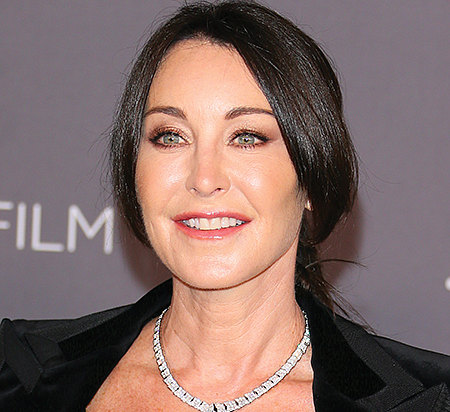 Founder, Tamara Mellon Brand Inc
THE LATEST: Mellon's luxury ecommerce shoe brand Tamara Mellon opened its first brick-and-mortar store in December at the newly constructed Palisades Village. The brand also got an invaluable celebrity endorsement when Meghan Markle, the Duchess of Sussex, wore the brand's shoes during her pregnancy.
BACKGROUND: Mellon co-founded luxe shoe brand Jimmy Choo in 1996 and helped grow the company until 2011 when she left to start a new company under her name. That effort — a traditional wholesale brand — was short-lived. Three years ago, Mellon launched her current business, Tamara Mellon Brand, as a direct-to-consumer footwear business, with ecommerce veteran Jill Layfield, the former chief executive of Backcountry.com. Tamara Mellon Brand raised $24 million last year.
WORTH NOTING: The company partnered in October with Pomona-based mobile mammography service Alinea Medical Imaging to provide free mammograms to Southern California women.
YEARS ON THE LA500: 2
For reprint and licensing requests for this article, CLICK HERE.