STEVE STREIT
2019 LA500
Monday, May 20, 2019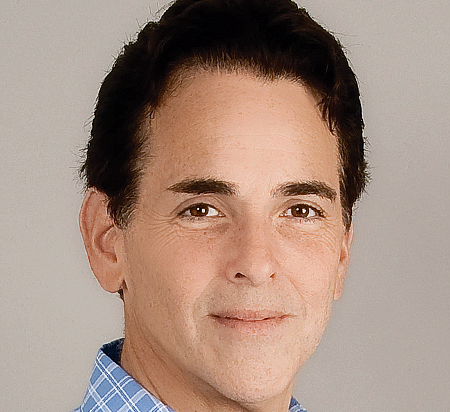 Chief Executive, Green Dot Corp.
THE LATEST: Green Dot announced in March it would provide online checking accounts as part of a partnership with investing app Stash. Instead of a traditional rewards program, customers using Green Dot debit cards tied to a Stash account will receive rewards in various companies' stock.
BACKGROUND: Streit founded Green Dot in 1999 and pioneered the prepaid debit card industry while advocating for banking options for low- and moderate-income communities. Green Dot is the largest provider of reloadable prepaid debit cards in the U.S. and has built out an extensive operation in mobile banking and financial technology. The company became a bank holding company in 2011 with the purchase of Provo, Utah-based Bonneville Bank. The company has also expanded its offerings to include GoBank, an FDIC-insured checking account.
WORTH NOTING: Streit founded Patti's Way, a foundation that assists low-income single mothers and their children. It is named for his mother.
YEARS ON THE LA500: 4
For reprint and licensing requests for this article, CLICK HERE.