STEFANIE KANE
2019 LA500
Monday, May 20, 2019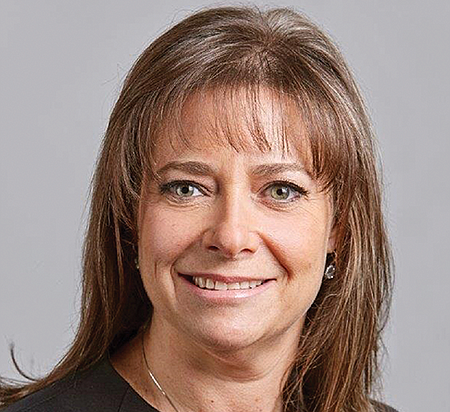 Southwest Market Managing Partner, PricewaterhouseCoopers
THE LATEST: In April, Kane joined Music Center's board of directors. Kane's firm, PricewaterhouseCoopers was No. 2 on the Business Journal's 2019 list of accounting firms ranked by number of accounting professionals in L.A. County. PwC employed 1,678 accounting professionals in 2018.
BACKGROUND: Kane has been with PwC for more than 25 years, including more than 15 years as a partner. She specializes in financial reporting and complex capital market transactions for large multinational companies in the technology, media and telecommunications sectors. She also works with privately held companies and startups to help clients reinvent their business models for improved competitive positioning. Kane holds a degree in business administration and accounting from Washington University in St. Louis.
WORTH NOTING: Kane has guided several women's leadership initiatives at PwC.
YEARS ON THE LA500: 2
For reprint and licensing requests for this article, CLICK HERE.