STANLEY BLACK
2019 LA500
Monday, May 20, 2019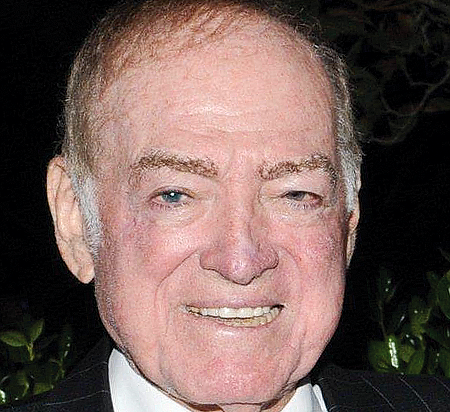 Principal, Black Equities Group Ltd.
THE LATEST: Black has more than 60 years of experience as a real estate developer and he owns roughly 18 million square feet of commercial real estate in more than 30 states. Those properties are leased to major office, retail and industrial users under long-term net leases.
BACKGROUND: As a co-founder of KB Development & Management, Black developed more than 10 million square feet of space across 60 office, multifamily and retail projects in Southern California. He used the proceeds from those projects to invest in retail and industrial properties nationwide and formed Black Equities Group with his son, Jack. The Blacks, with partner Bob Barth, formed SB Management to continue investing in income-producing real estate. A longtime philanthropist, Black supports Children's Hospital Los Angeles, Union Rescue Mission and Vista Del Mar Child and Family Services. He's a member of the World Business Council and the Chief Executives Organization.
WORTH NOTING: A Los Angeles native, Black has compiled seven volumes of "Thoughts to Live By," a booklet that collects quotes and words of wisdom.
YEARS ON THE LA500: 4
For reprint and licensing requests for this article, CLICK HERE.