SEAN PARKER
2019 LA500
Monday, May 20, 2019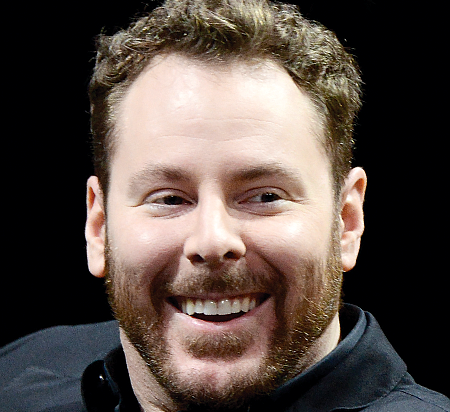 President, Parker Foundation
THE LATEST: Parker this year began dismantling Brigade, the 5-year-old company he created to encourage civic engagement. In January, TechCrunch reported that Pinterest Inc. had hired 20 members of Brigade's San Francisco-based engineering team, and in May the company was sold to Countable Corp., a service that tracks federal legislation and allows citizens to contact their representatives.
BACKGROUND: Parker, Napster co-founder and former Facebook Inc. president, now operates a $600 million foundation that raises money for life sciences, global public health and civic engagement causes. He launched the Parker Institute for Cancer Immunotherapy in 2016 with a $250 million donation. Parker is also a managing partner in venture capital firm Founders Fund. He was No. 3 on the Business Journal's 2018 list of Wealthiest Angelenos with an estimated net worth of $11.1 billion.
WORTH NOTING: In December, Parker launched the free Your Coast app as part of a settlement with the California Coastal Commission over violations stemming from his 2013 Big Sur wedding. The app helps visitors find beaches, trails and parking across the state.
YEARS ON THE LA500: 4
For reprint and licensing requests for this article, CLICK HERE.