SAM GORES
2019 LA500
Monday, May 20, 2019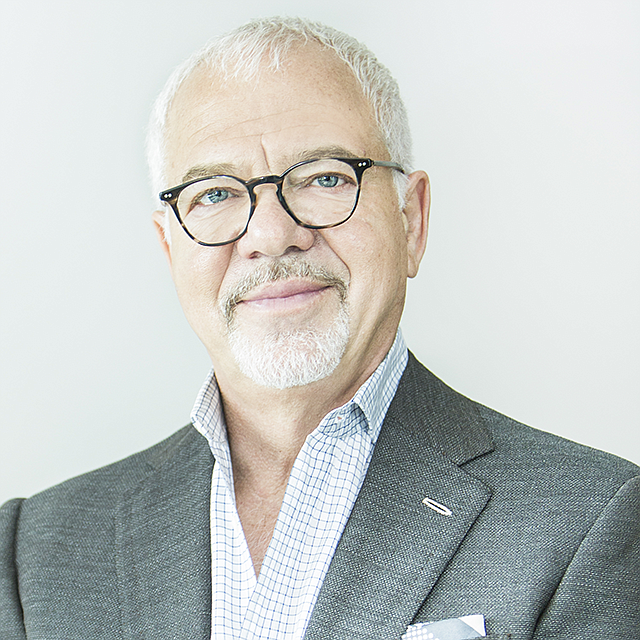 Chairman, Paradigm Talent Agency
THE LATEST: In late 2018 Gores' Paradigm Talent Agency made a series of high-profile moves. First it acquired Dale Morris & Associates, the touring arm of Nashville-based Morris Higham Management, which brought country music star Kenny Chesney and rising country group Old Dominion into the fold. Then the agency added Janet Jackson to its roster.
BACKGROUND: Gores co-founded Paradigm in 1992 and grew the business to 600 staffers, representing a range of talent in film, TV, music, theater and books. Gores partnered with investment firm Yucaipa and European live-music agency X-ray Touring in 2017 on a joint venture to provide branding support, endorsements, and digital-content development and distribution for acts such as Chance the Rapper, Coldplay, Green Day, Eminem and Gorillaz. Gores opened his own agency, SGA Representation, in 1986. He is a member of the Academy of Motion Picture Arts and Sciences, the Academy of Television Arts & Sciences and the Recording Academy.
WORTH NOTING: Gores' brothers Tom and Alec are both successful financiers in Los Angeles.
YEARS ON THE LA500: 4
For reprint and licensing requests for this article, CLICK HERE.