SACHI HAMAI
2019 LA500
Monday, May 20, 2019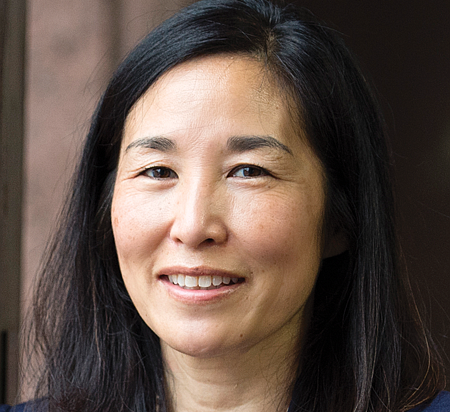 Chief Executive, Los Angeles County
THE LATEST: Hamai manages day-to-day operations of the municipal government, including the county's $30 billion budget. Under her leadership, credit rating agencies Fitch Ratings, Moody's and Standard & Poor's Financial Services increased the county's long-term credit ratings to their strongest levels in a decade. Hamai also oversees the county's Homeless Initiative, which uses funds from Measure H, passed by voters in 2017, to address the region's homelessness epidemic.
BACKGROUND: Hamai was named county chief executive in October 2015 after being appointed interim chief in December 2014. She oversaw the consolidation of the county's three health-related agencies into one centralized organization. In 2017, Hamai co-founded WomenLeadLAC, which aims to connect women with top executives in L.A. County. She serves on the United Way of Greater Los Angeles' board and is a member of the U.S. Japan Council.
WORTH NOTING: Hamai completed her first marathon in 1997 and has participated in nearly 40 races in the past five years.
YEARS ON THE LA500: 4
For reprint and licensing requests for this article, CLICK HERE.