RUSTY HICKS
2019 LA500
Monday, May 20, 2019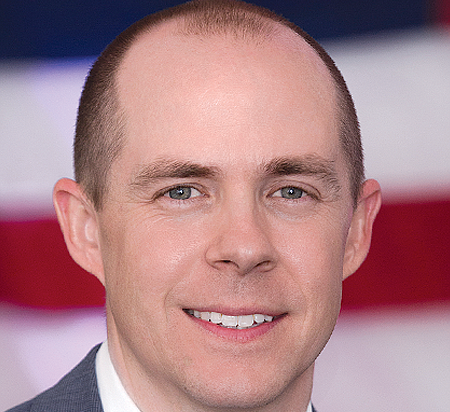 President, Los Angeles County Federation of Labor, AFL-CIO
THE LATEST: Hicks has served as president of the Los Angeles County Federation of Labor since 2015. The organization comprises more than 300 local unions, representing 800,000 workers, and it has seen steady growth during Hicks' tenure. He was a vocal advocate for raising L.A.'s minimum wage to $15, and is vying for chairmanship of the California Democratic Party.
BACKGROUND: Hicks previously served as political director of the L.A. County Federation of Labor, AFL-CIO. He was also California political director for then-Sen. Barack Obama's 2008 presidential campaign and worked for then-Assemblyman Ted Lieu. He serves on the boards of United Way of Greater Los Angeles, Los Angeles Alliance for a New Economy, Coro Southern California and the Los Angeles Coalition for the Economy and Jobs.
WORTH NOTING: Hicks is a lieutenant in the Navy Reserve and in 2012 was deployed to Afghanistan for one year.
YEARS ON THE LA500: 4
For reprint and licensing requests for this article, CLICK HERE.