ROY AZEVEDO
2019 LA500
Monday, May 20, 2019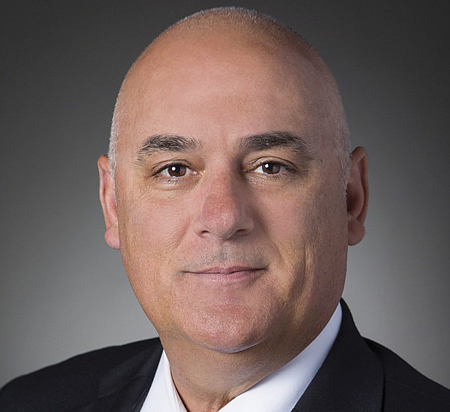 President, Space and Airborne Systems, Raytheon Co.
THE LATEST: Azevedo was named president of Raytheon's Space and Airborne Systems in September, succeeding Richard Yuse, who retired after more than 40 years with the company, which employs 67,000 people and generated $27 billion in revenue in 2018.
BACKGROUND: Azevedo spent nearly three decades with Raytheon's SAS unit, most recently as vice president and general manager of the company's intelligence, surveillance and reconnaissance systems mission unit, which had annual revenue of $6.7 billion in 2018. He joined Raytheon in 1989, holding a number of positions before joining the SAS unit, including general manager for Raytheon's Electronic Warfare Systems unit, which develops electronic warfare products for aircraft and ships for the Air Force and Navy and their international counterparts.
WORTH NOTING: Azevedo serves on the board of directors for Raytheon Saudi Arabia, Raytheon United Kingdom and Raytheon Australia, and chairs RAYPAC, the company's employee-funded political action committee.
YEAR ON THE LA500: 1
For reprint and licensing requests for this article, CLICK HERE.