RONALD HAVNER JR.
Monday, May 20, 2019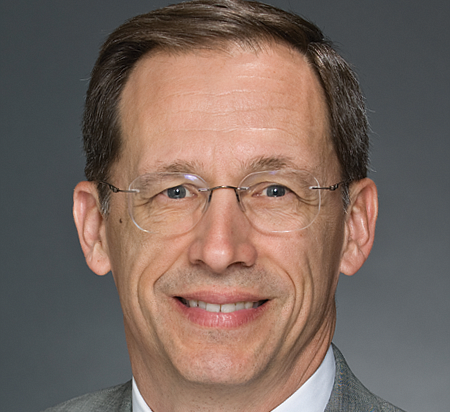 Chairman, Public Storage
THE LATEST: Public Storage announced in 2018 that Havner would step down as chief executive in 2019. While Joe Russell has moved into the chief executive role, Havner remains chairman.
BACKGROUND: Havner has been chairman of Public Storage since 2011. He joined the international self-storage company is 1986 and has held a variety of senior management positions. He was named chief executive in 2002. He has been chairman of Public Storage's affiliate, PS Business Parks Inc., since 1998. Founded in 1972, the company has interests in 2,392 self-storage facilities in 38 states. Public Storage also operates facilities in Europe and has a 42% stake in PS Business Parks Inc. Havner holds a bachelor's degree from UCLA.
WORTH NOTING: Havner is a member of the Urban Land Institute and the NYU REIT Center board of advisers.
YEARS ON THE LA500: 4
For reprint and licensing requests for this article, CLICK HERE.